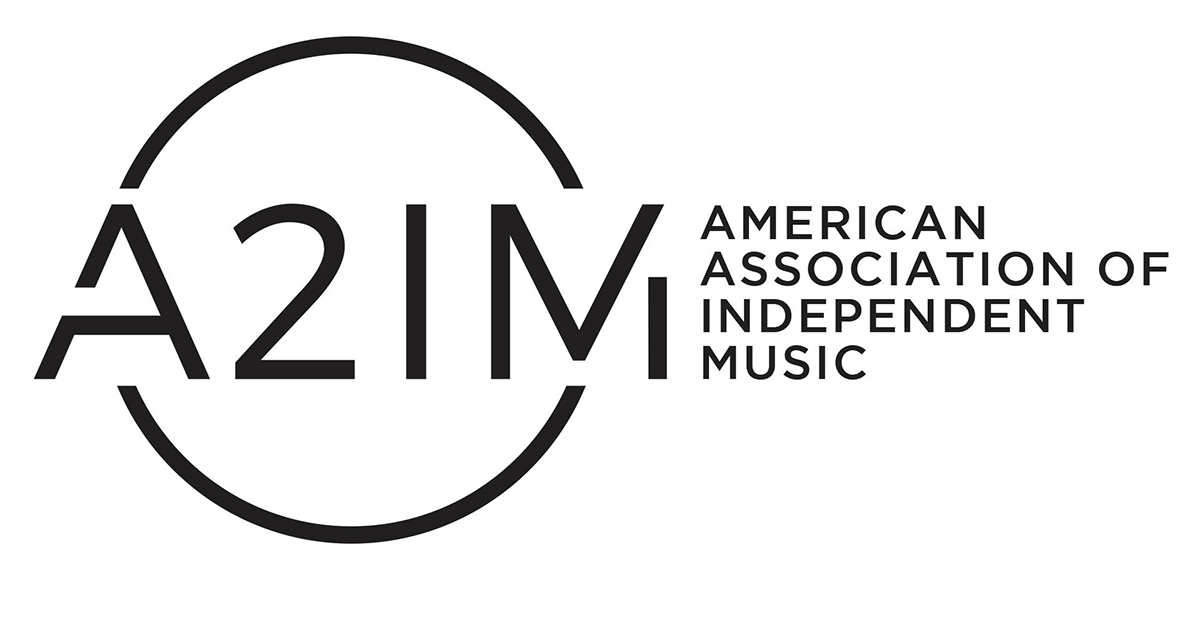 There are plenty of big things happening at Resonate, and today we're excited to announce yet another milestone: we're joining the Association of American Independent Music.
What is the Association of American Independent Music?
The Association of American Independent Music, or A2IM, is a non-profit trade organization that helps indie labels by promoting access through advocacy, education and networking opportunities. With the belief that independent music has long been underrepresented in America's mainstream media, A2IM serves to remind broadcasters and elected officials that musical diversity is important. A2IM works with broadcast partners as well as the FCC to represent independent voices in America's mainstream media.
At the core of the organization's mission is their value of independent music, and their dedication to the interests of copyright holders. They work to protect a diverse group of over 500 American record labels, and are committed to supporting the industry.
What does this mean for Resonate?
We're delighted to join an organization that shares many of our values.
"We have had conversations with A2IM staff for the last few years, so it is really exciting to be part of this network. I'm really looking forward to the collaborations to come," said Resonate CEO Peter Harris.
At this stage in our development, establishing links with independent music scenes all over the world is of the utmost importance. Joining A2IM will allow us to efficiently communicate with its member labels. Through their network, we will be able to form important relationships and continue to grow our community.