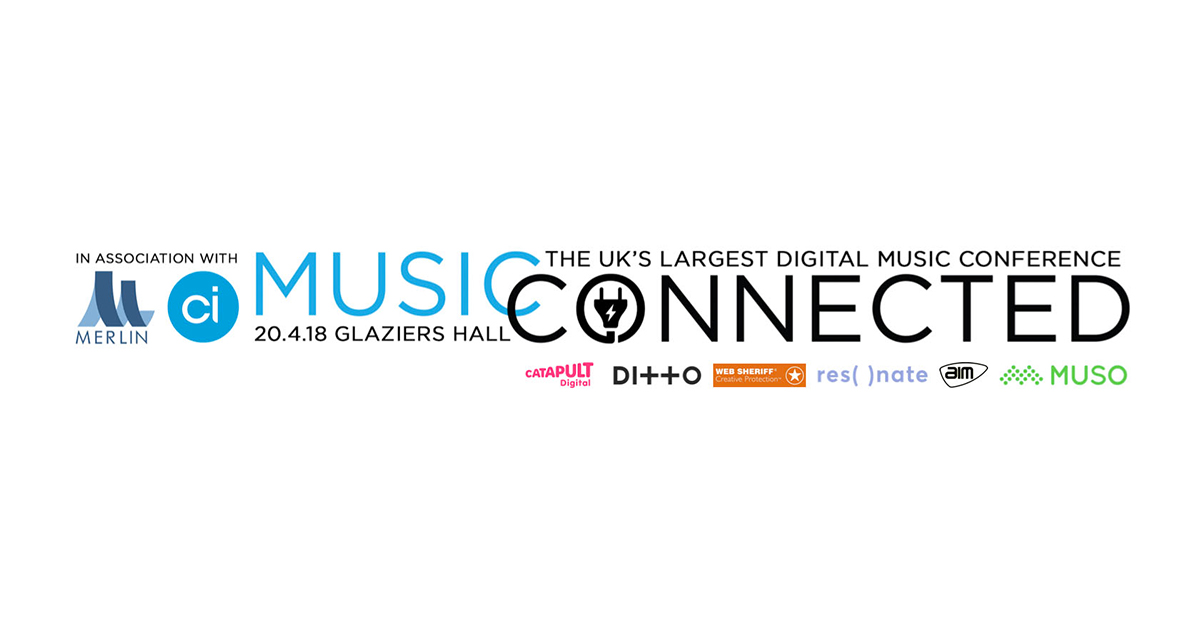 We're pleased to announce that we'll be sponsoring this year's edition of Music Connected! Run by the Association of Independent Music, it is the UK's leading digital music conference.
Resonate founder Peter Harris will be speaking on a panel about streaming: "The rise of streaming continues with consumption habits increasingly leaning towards DSPs. Our panel will look at the importance of streaming strategies for a campaign, how to increase your presence on platforms, tips for getting playlisted and what advances to expect in the streaming landscape in the coming months and years."
The event takes place in London on April 20th and you can learn more about it here. Keep an eye out for us and come say hello!