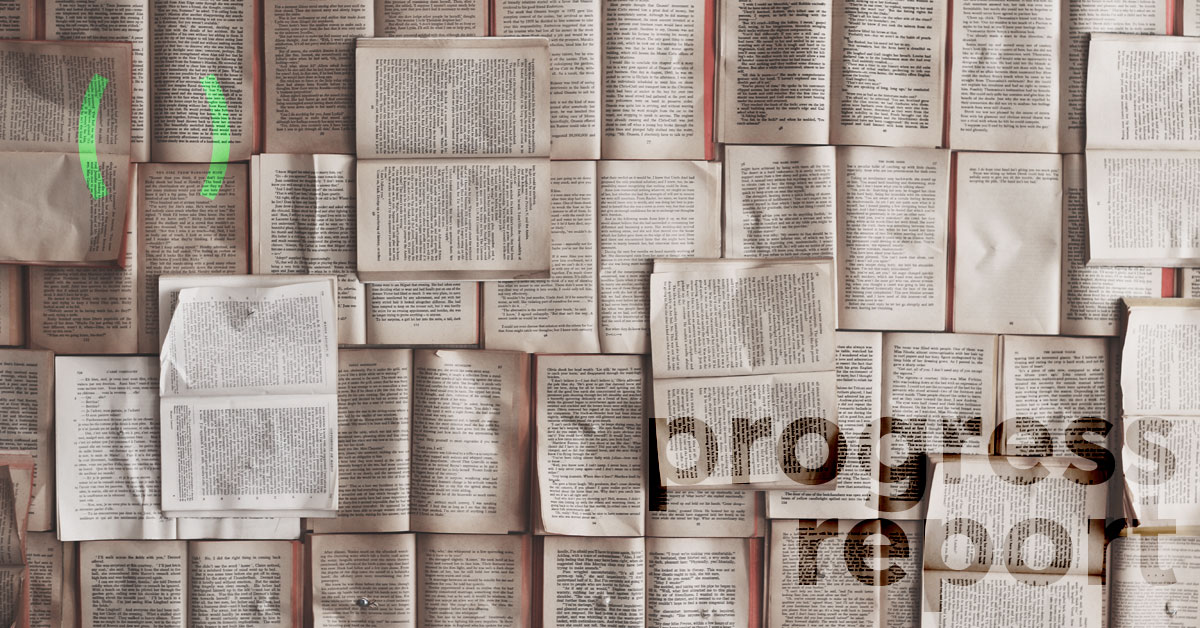 So much has been happening in the last few weeks that it's hard to keep track of who knows what about which particular development. So, in no particular order, a list of milestones for Resonate in the last few weeks:
Peter will be co-organizing the #MTFLab: Blockchain event at Music Tech Fest in Berlin at the end of May.
He also attended the Mycelia event in London where lots of ideas were discussed and prototypes built on the blockchain for music topic.
Proposal went off to one of the largest associations of indie labels, hoping they'll help spread the Resonate message of "fair trade music for all" to their network.
Introductions pending to the biggest digital distributor in Germany, thanks to Steffen Holly of the Fraunhofer Institute, who has now become one of our official advisors.
Casey Rae, CEO of the Future of Music Coalition has joined our temporary advisory board (the permanent board will be voted on by members after launch).
Planning a co-hackathon in Berlin with Whitestone who is developing amazing tech for VR album art experiences.
Working on a "Resonate radio station" to be exclusively broadcast at Cafe Oberholz in Berlin.
Featured in Parisian street magazine A Nous Paris in the April 11th issue.
And probably quite a few other items that escape us at the moment…. check back soon for even more details!