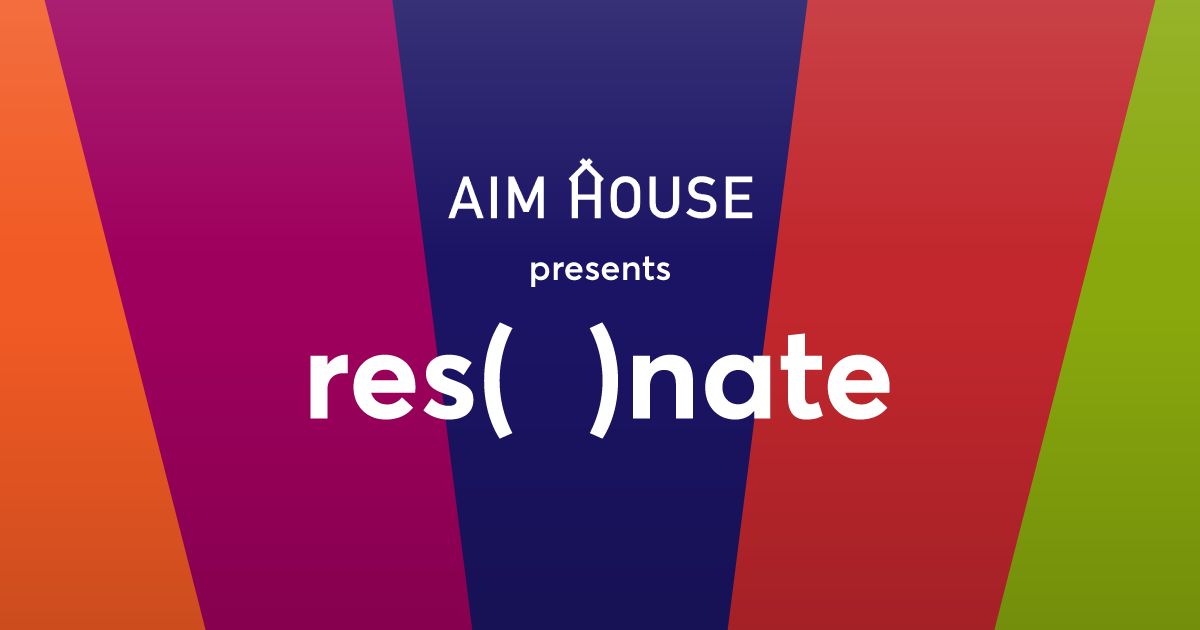 Resonate outreach team members Terry Tyldesley and Jim Hatch will be appearing at The Great Escape for AIM House.
The Great Escape is a festival for new music, bringing emerging artists from all over the world to multiple venues across Brighton. Resonate will be taking part in AIM's new collaboration with the festival, AIM House.
We're excited to be hosting a fireside interview with Imogen Heap of Mycelia, and Ninja Tune co-founder Matt Black. Terry will talk to these innovative pioneers about topics such as the future of the music industry, the potential impact of new technologies, what role music plays in driving social and cultural change, and the importance of governance systems in the industry's growth.
Please join us and say hello if you're in Brighton!
Resonate in Conversation with Imogen Heap & Matt Black at The Great Escape
Thursday May 17th
2PM – 3:30PM
The Queens Hotel
1-3 Kings Rd, Brighton
BN1 1NS, UK
If you're a Facebook user, you can check out the event page here.