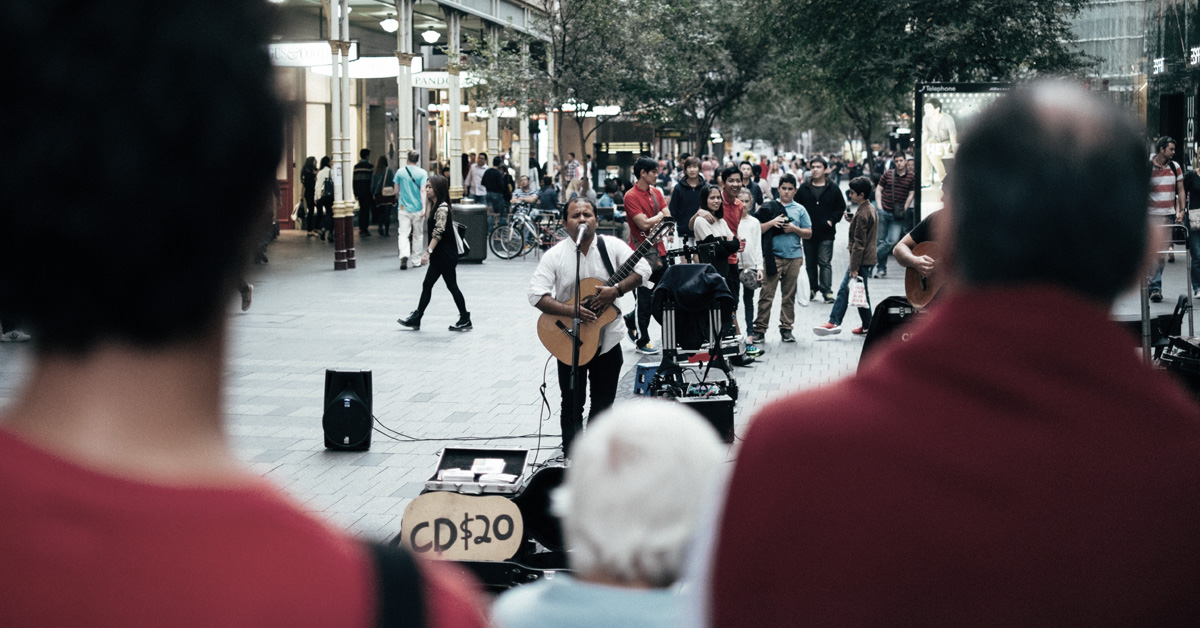 Contrary to the design and user experience of most streaming apps and services, music can't be reduced to simple functions such as play, skip, shuffle and like.
Music inspires movements, dictates trends in all other art forms and even shifts entire cultures in new directions.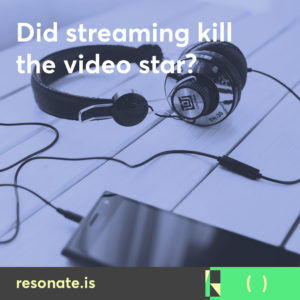 Given that significant portions of our lives have moved online, an obvious question emerges… why don't our digital music experiences come anywhere close to reflecting the power and importance music has on our lives?
During extensive market analysis of the other streaming and download services on offer, one thing is clear… our streaming and download competitors are missing significant opportunities to build real online music communities through sharing, curation and third-party content contributions.
Resonate intends to capture these opportunities through our unique system that places independent musicians and labels at the center, providing them with numerous content and communication portals throughout our standalone application. Examples are not limited to:
Third party blogs (interviews, reviews, analysis)
Video (music videos, interviews, news)
Tour and news updates
Links to all social media channels
Virtual reality concerts
Interactive album covers
…and many more
This last point is not placed simply to allude to possible features that "might eventually emerge," but to place a significant emphasis on the participation that will arise based on the very structure of the company itself – as a multi-stakeholder co-operative run on an open source software system, Resonate is poised to offer our community a degree of engagement and involvement that cannot be fully ascertained at this point. While competitors once offered limited third-party widgets amounting little more to uniquely designed curation channels, our framework lends itself to something more closely resembling a fully-fledged app store, where micro-application offerings can flourish, offering a virtually endless array of services, content and functions that far exceeds the core program.
As the community grows, so does the opportunity to create a resilient ecosystem. One that may become more efficient in the face of ongoing economic turbulence by sustaining itself through its own tender.
Through the app store and partnership with third-party content developers, Resonate will offer a wide variety of music cliques the ability to grow their communities in ways that at the present can only just be imagined.
Whether you're a musician, indie label, designer or developer… this is an open call.