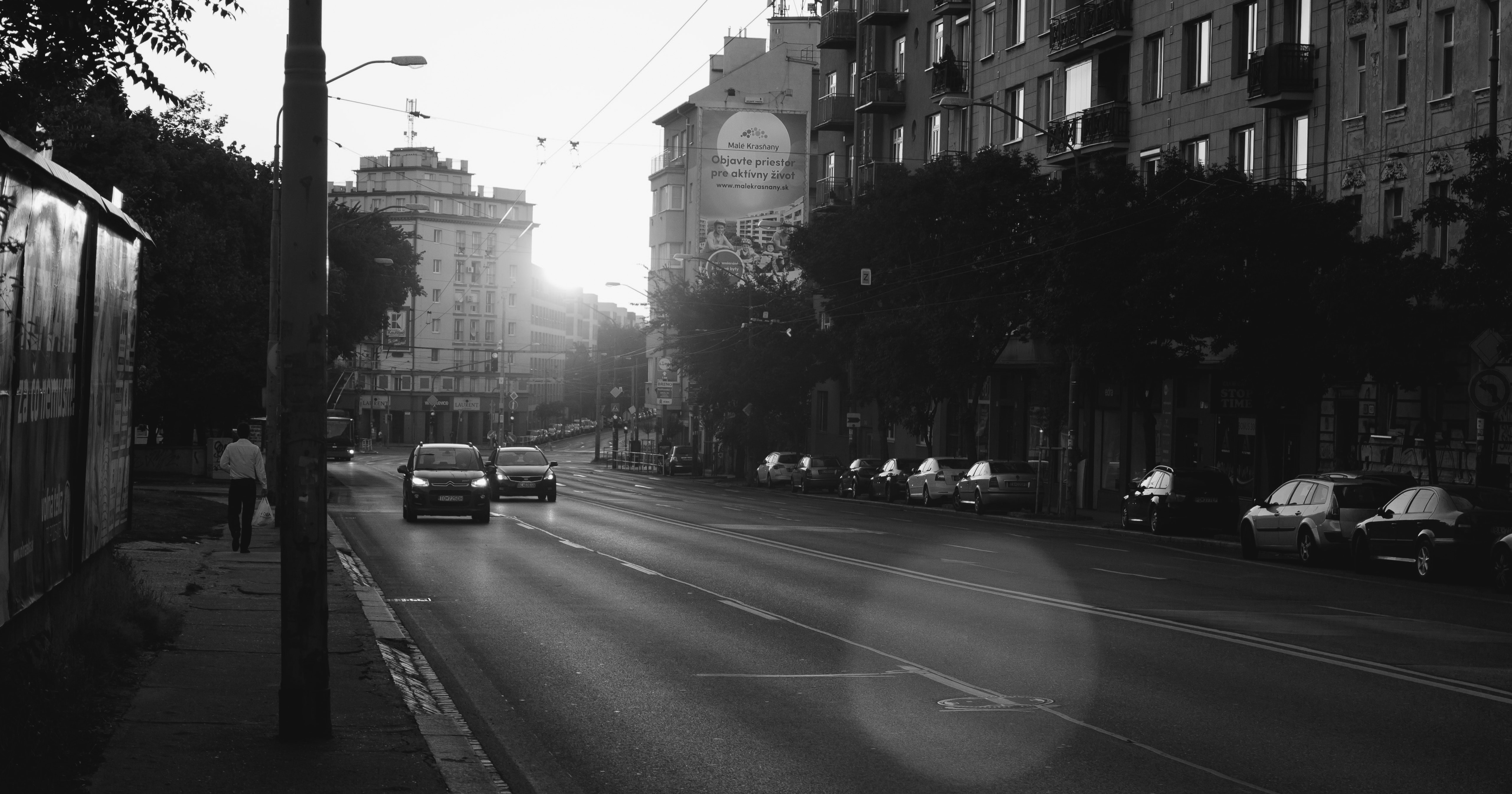 Drum Workouts, Weightless Grime and Ambient feature in this week's Top 10 selection from Australian based curator, Andrew.
Mall Music Inc. – Go Off!
Unashamedly fun and functional Footwork from DJ Paypal, DJ Mastercard, DJ Orange Julius, DJ Boy Dram a, DJ Instant Message.


H – Body Boys
Grainy, washed out ambient executed perfectly.


SUPERGORD – Egor
UK Hip Hop at it's best. Oddball instrumental and the lyrics to match.


v1948 – Becoming N(one)
Beautifully crafted weightless grime on the always impressive Glacial Sound imprint. An album to get lost in.


Antenna – Subzero
Drum workout of the highest pedigree. An exercise in percussion.


Milan. W. – Float
Captivating 16 minute piece from the ever impressive Milan W. One to checkout if you haven't already!


Ziyal – Lila
Atmospheric breakbeat from the Swedish producer. One to get lost in.


u-Ziq – Acid Steak Night
No fuss, 303 driven belter from the legendary Planet Mu founder.


Burial – Beachfires
Ghostly, enhancting and uplifting 10 minute sonic collage released on the seminal Hyperdub.


Funkystepz – Trouble
Classic, no fuss UK Funky from one of the original dons of the scence, Funkystepz.

As part of a new series, our curators select their favourite tracks from the metaphorical shelves of the Resonate catalogue. 
We operate under a philosophy that there is no such thing as "bad music." We believe music is intersubjective art and therefore aim to be conscious of its consumption. This means avoiding creating a hierarchical "top charts" but instead have a wide range of music fanatics share parts of the catalogue that they currently have on rotation.
Interested in being a Resonate curator? Go here to sign up.