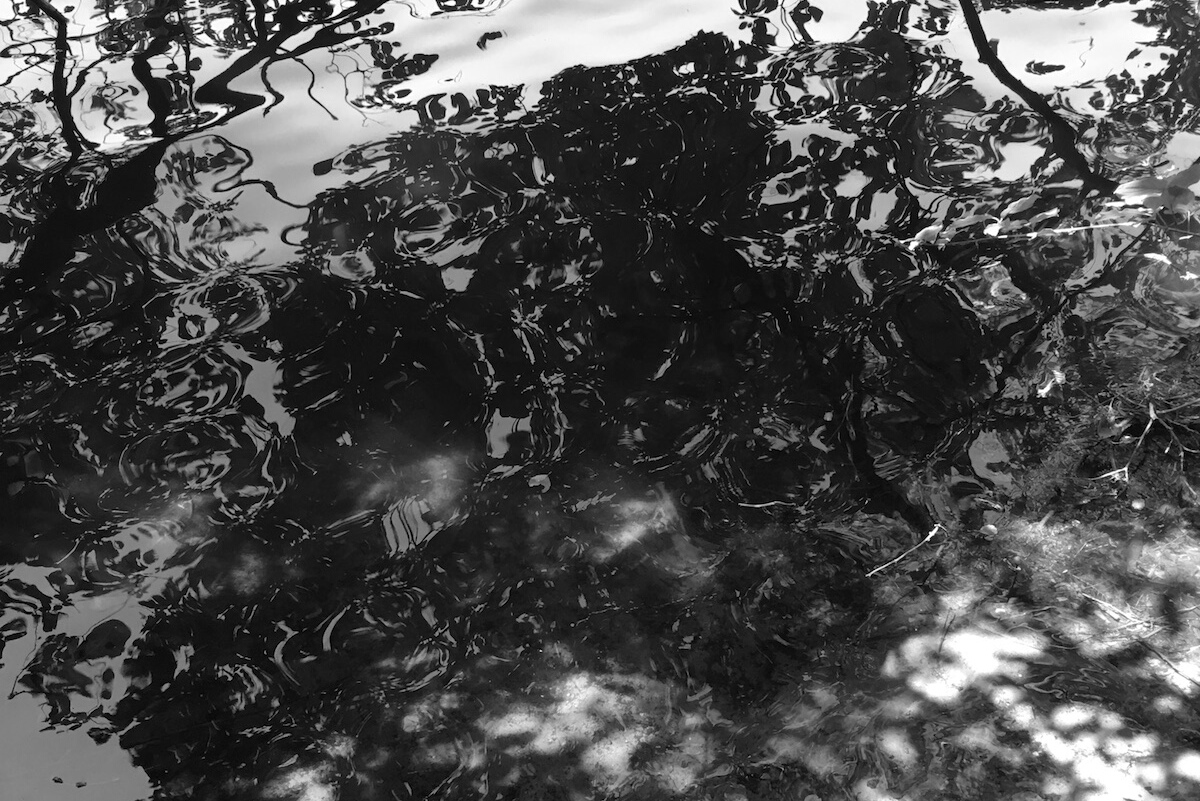 A few weeks ago, Berlin saw a pretty intense heatwave that had a peak of 38°C. Like many Berliners, curator Jake attempted to escape the heat by heading to one of the city's surrounding lakes (in his case Krumme Lanke). Though the heatwave passed, rising temperatures in recent weeks show that Europe won't be cooling down anytime soon.
Jake's picks are for the hot days. The 10 picks all from Berlin based artist's will provide a soundtrack to the summer climate.
As part of a new series, our curators select their favourite tracks from the metaphorical shelves of the Resonate catalogue. 
We operate under a philosophy that there is no such thing as "bad music." We believe music is intersubjective art and therefore aim to be conscious of its consumption. This means avoiding creating a hierarchical "top charts" but instead have a wide range of music fanatics share parts of the catalogue that they currently have on rotation.
Interested in being a Resonate curator? Go here to sign up.