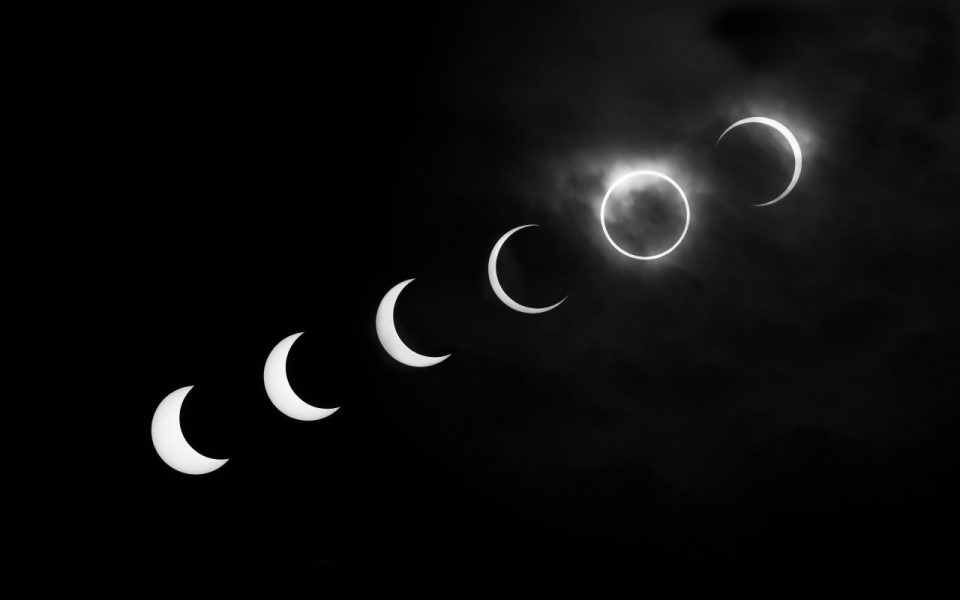 The theme of this week's picks is flux. Things feel like they are all over the place right now and these songs aim to convey the moods of the current moment. Femi (@Femdimes) is a music lover and basketball obsessive who always has a hot take in the oven.
Ani Cordero – Dominas Mis Suenos
As part of a new series, our curators select their favourite tracks from the metaphorical shelves of the Resonate catalogue. 
We operate under a philosophy that there is no such thing as "bad music." We believe music is intersubjective art and therefore aim to be conscious of its consumption. This means avoiding creating a hierarchical "top charts" but instead have a wide range of music fanatics share parts of the catalogue that they currently have on rotation.
Interested in being a Resonate curator? Go here to sign up.