We are tremendously excited to be announcing yet another partnership. Resonate will be working with Off Axis, a platform that brings brilliant artists to new audiences.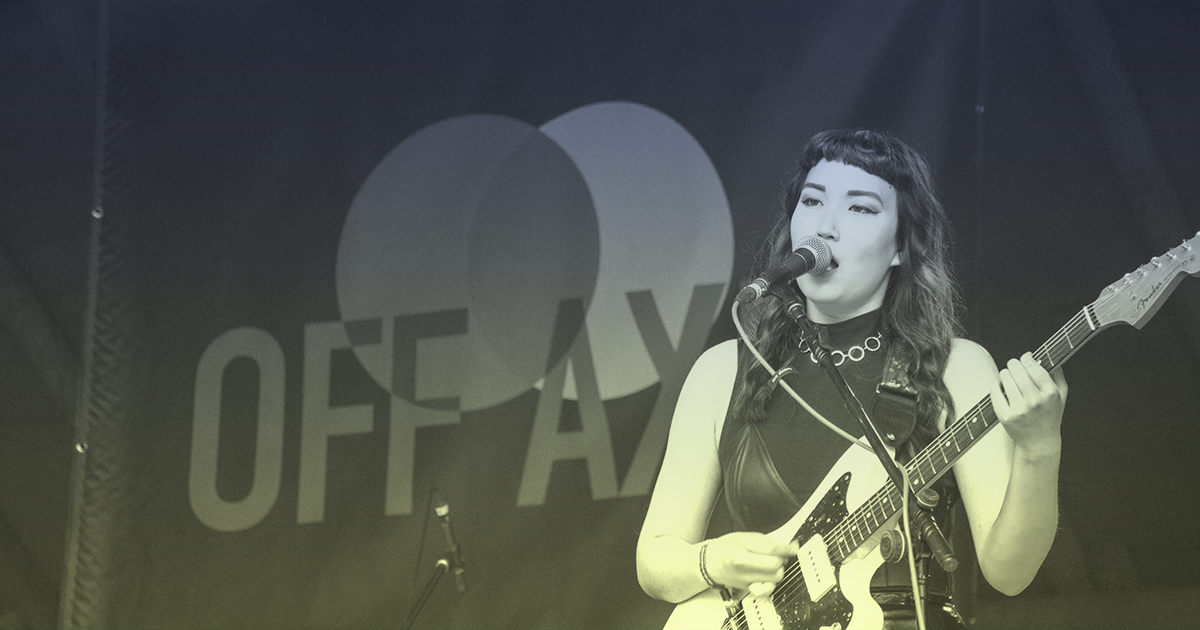 Off Axis
Off Axis is a touring network that has been revolutionizing the grassroots live music sector in the UK for the last five years. They enable artists to play shows all over the country, guaranteeing them audiences even in places they've never visited before. It works by connecting performers with one another, and allowing them to host gigs in their respective hometowns.
Like us, they also value independent culture and work to defend it. The organization has tasked themselves with the challenge of building national fanbases in a completely new way. They have recruited exceptional artists from 85 towns and cities across the UK, providing them with the means for to work together for mutual benefit.
Off Axis believe that in offering artists new opportunities, they can build a stronger, more vibrant independent live music sector.
Our collaboration
Having been in discussions for the last six months, it is clear that we have many common values. We believe that by working together, Off Axis and Resonate can effectively build a more efficient music industry.
This partnership offers a unique opportunity to combine and substantially scale our unique networks in order to build a platform that puts artists first. Together, we're working towards an ethical and transparent music industry – one that will allow artists to reach wider audiences, and develop sustainable careers.
We look forward to sharing more news about the partnership soon.