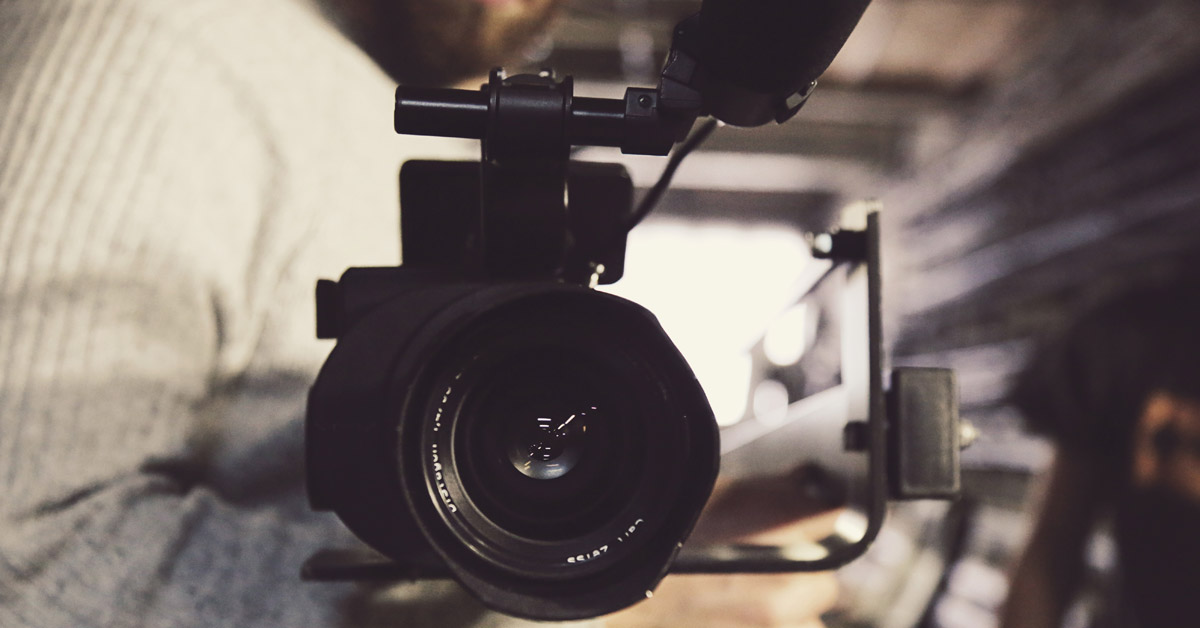 While our main focus is on building a wicked streaming music player, we've always had video in mind for our long-term strategy.
Thanks to a new partner, it's looking like video may kill beat out the streaming star. Introducing PopChest.
PopChest is a new micro-payments-based video streaming platform that allows producers to monetize their content more effectively than with ad-revenue-sharing schemes like YouTube.
Turns out fans are willing to pay a few cents to stream good content. And then there's the added benefit for consumers… no annoying ads.
Not all musicians may have slick music videos to showcase, but with a little bit of creativity, a lot of ideas open up…
behind the scenes at the studio
on the road tour diaries
production tips + tricks
groupie sex tapes
Ha, just making sure you're paying attention. Friends don't let friends make pornos.
The point is, there are numerous options just waiting to be discovered. Head over to PopChest.com to see what they're offering.
(Note: once Resonate launches we'll integrate videos on their platform directly in our app.)