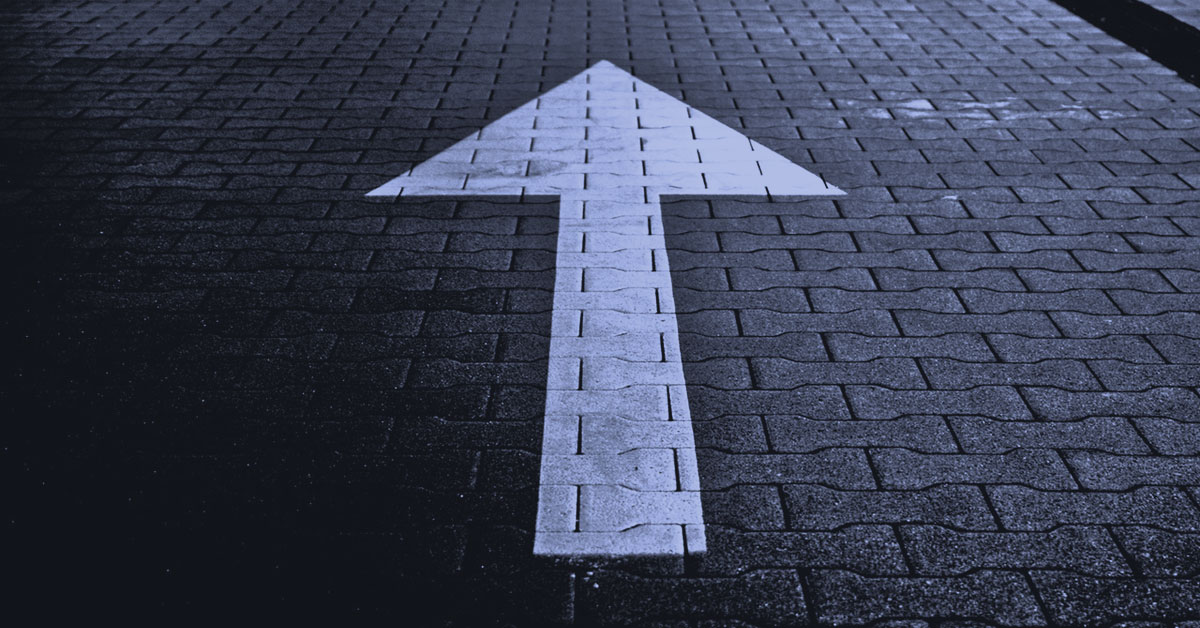 Let's be honest. We face a number of unique challenges… a desire to build a service based on very new technology, being outside the sights of the VC community that funds the majority of startups, yearning for fairness and justice for all as a cooperative… and the fact that we're up against competitors with essentially unlimited resources.
"Your mission, should you choose to accept it, is to shoot a photon torpedo down this tiny little vent shaft in the hopes that it will trigger a chain reaction and…"
Those are the challenges we face to build a streaming service that's truly economically sustainable for artists. Our amazing team is already making major progress. But it also means that if we're going to succeed, it requires adapting as we go.
With that in mind, we've extended the conclusion of the Resonate crowd-owning campaign and have reduced our target goal to 50K.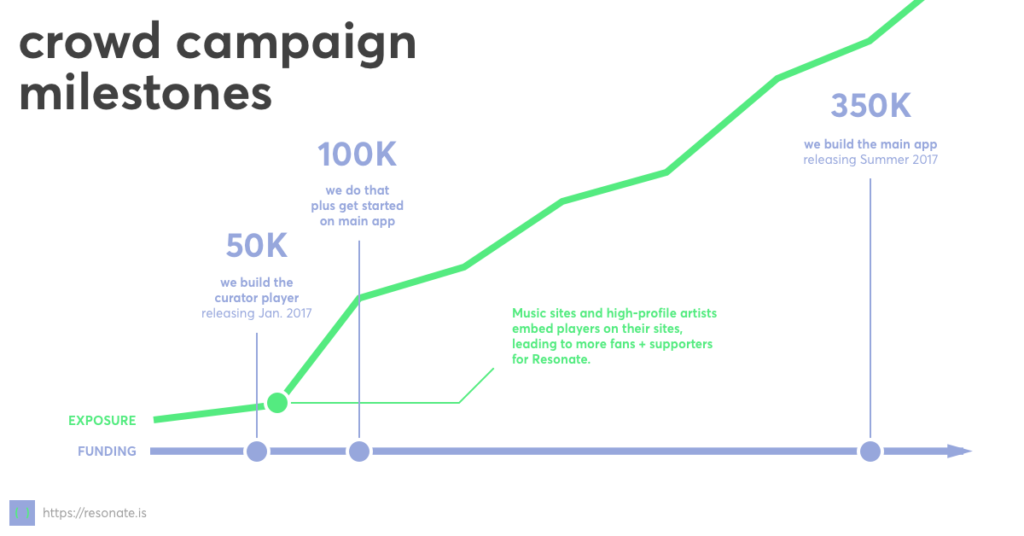 Why we don't need to raise the full 350K to get started
The Resonate crowd campaign site started off listing a rather ambitious goal – €350,000. That's the budget to build a decent streaming app that functions as good as Spotify and/or Soundcloud. (Ok, maybe without that whole weekly discover thing.)
But it's not the only way to get started.
How can Resonate continue to grow without the full amount? By implementing a variety of alternative steady-growth strategies that will result in increased exposure.
We're working on a number of interesting ideas, but one that's always been on the roadmap is about building embeddable players for music blogs, curators and high-profile artists to place on their websites. (Simply put, these playlists could result in lots of additional exposure and lead to increased member signups.)
Want to participate by sharing your ideas? Send a short message below and include your email address if you want credit or to get more directly involved. We'll be presenting a vote to our backers as soon as we hit the revised 50K goal so the community can help decide which direction we should take.
Thanks as always for your support!
[row] [columns class="medium-7″]
[/columns][columns class="medium-5″]   [/columns] [/row]