Resonate is pleased to invite all members to our first Annual General Meeting!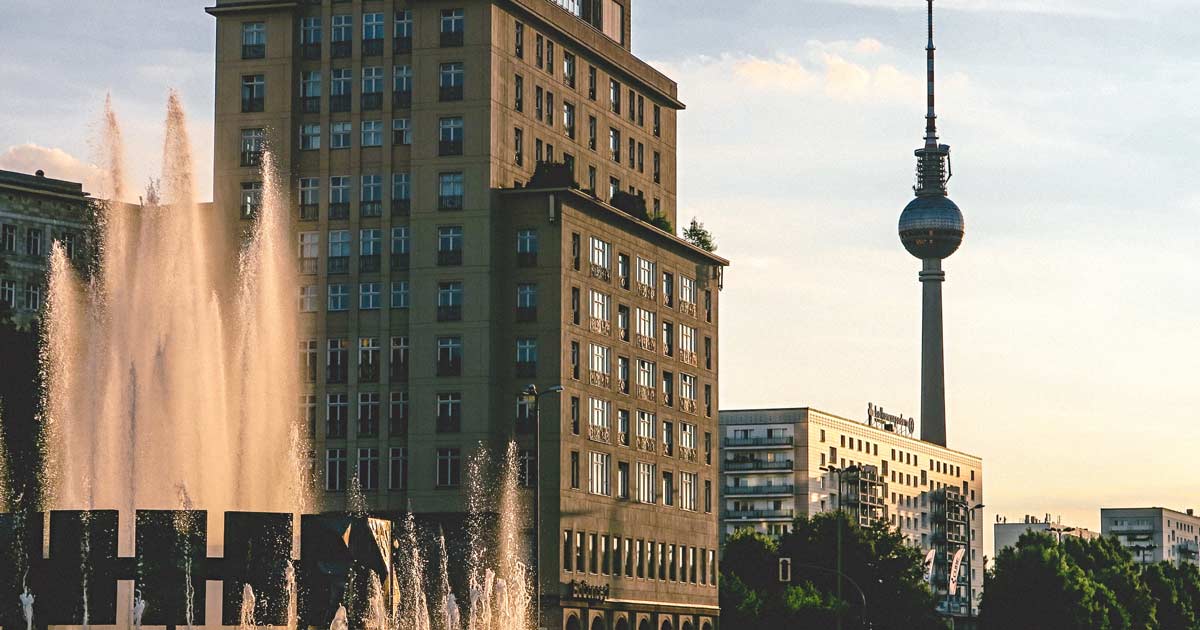 We're really excited about this milestone in our development. Annual General Meetings, or AGMs, are a key component of democratic co-operative governance.
We'll go over our financial statements, discuss board nominations and more. Attendees will have the opportunity to vote on matters including a proposed name change, and what the criteria for Resonate membership should be.
Resonate will be using our own version of Loomio (the discussion and decision-making app) to facilitate members' voting on proposals at the agenda. Members should have received a link – please sign up with the same email you used to join Resonate. If you have yet to receive a link, please reach out to members@resonate.is and let us know.
Our first AGM will take place on August 23rd of 2018 at Supermarkt Berlin and online via Zoom. Doors will open at 18.30 CET and the meeting will begin at 19.00 CET sharp.
We'll send you details on how to access Zoom, along with a reminder next week.
As this is our very first AGM, it's really just the beginning for our co-op. We'd like to encourage you to start actively participating now, so that we can all contribute to the exciting journey ahead.
Thanks for staying involved. We hope to see you soon!
Address:
Supermarkt Berlin
Mehringplatz 9
10969
Berlin, Germany
Zoom link:
Members will receive this via email one week before the meeting.
To download or read the formal invitation, click here.