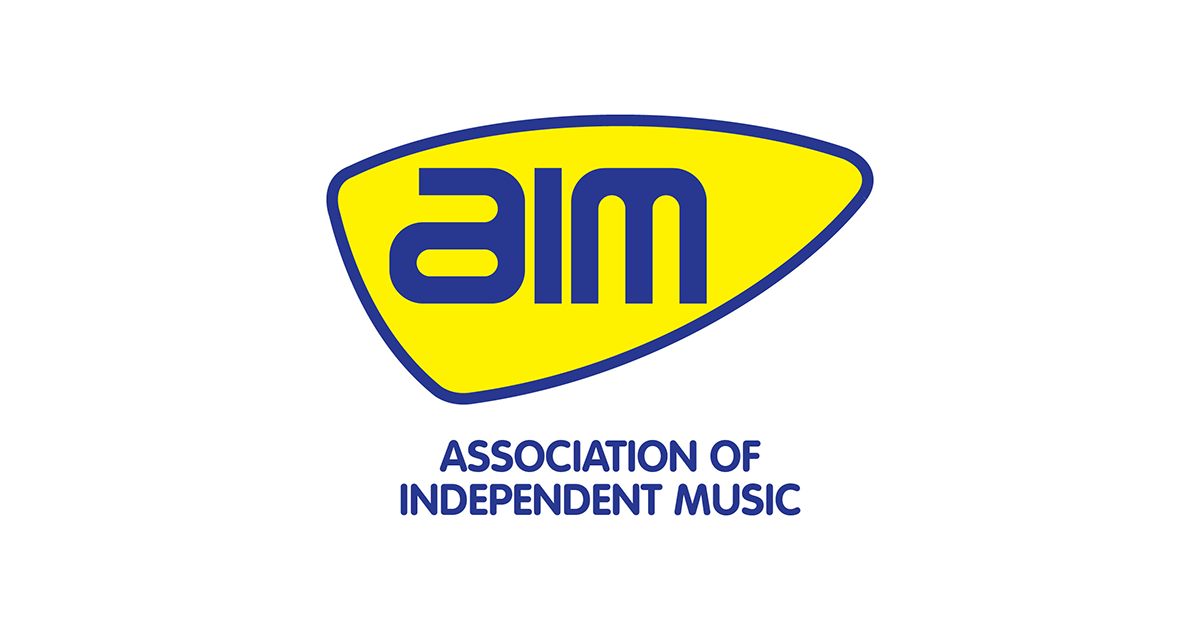 Plenty of major developments are ongoing here at Resonate. Last weekend, we sponsored Music Connected, an annual event organized by the Association of Independent Music. Today, we're pleased to announce that Resonate has officially joined their community.
What is AIM?
Formed by a number of independent labels in 1999, the Association of Independent Music is a non-profit trade organization dedicated to aiding independent music in the UK. It has since grown to represent over 800 members, including artists, labels, publishers and start-ups. The organization helps members grow by supporting them with business advice, legal guidance, networking events and more, all as part of an effort to act as a strong, collective voice for independent music in the UK.
AIM is led by a board that is elected democratically and regularly by members to ensure that the organization will continue to grow at the hands of experienced professionals. Together they work toward creating a fair commercial environment in which independent music can thrive.
What does this mean for Resonate?
We've joined the organization as a Friend of AIM. Not only will we be listed in the Friends of AIM directory, but we will also be able to reach out to and work with AIM's network of independent labels and artists.
In the words of Jim Hatch, our Industry Outreach Coordinator: "Connections and partnerships such as these are not only crucial to Resonate's aims, but are also an intrinsic part of our ethos. Ultimately, we are about community, so working with established ecosystems such as AIM enable us to connect with like-minded collaborators as we build a fair and transparent future for the music industry. Together we can nurture creativity and fair business!"
This is an exciting step forward for us — stay tuned for more.