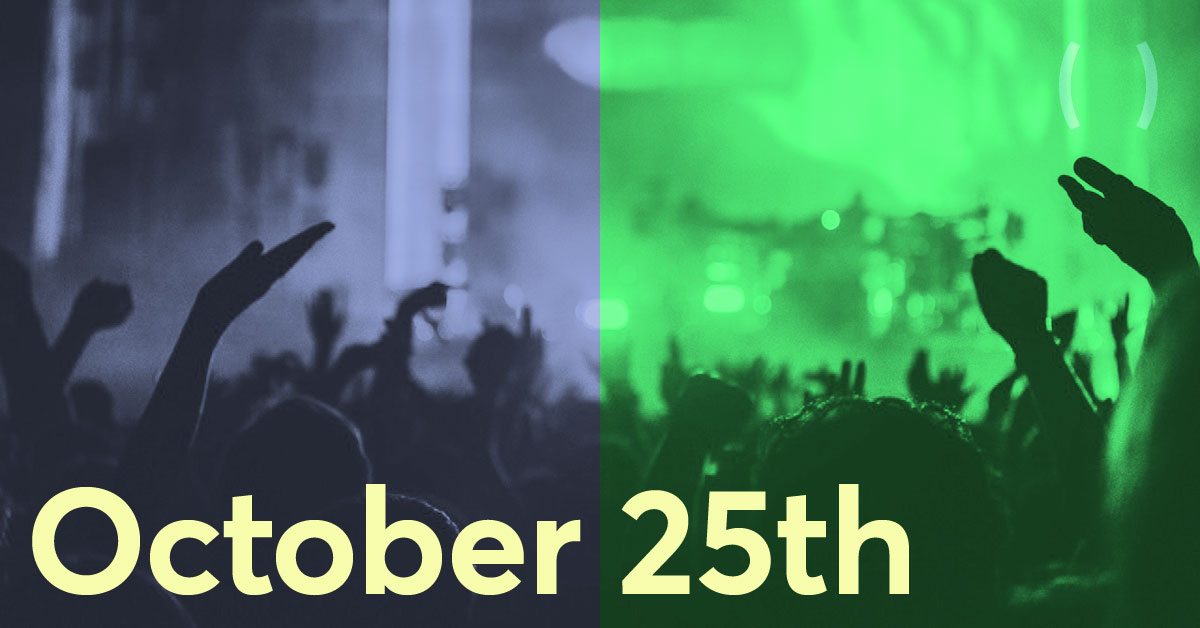 It's what you've all been waiting for; you knew it was coming in October, so… the Resonate crowd-owning campaign is starting on the 25th! For just $5, music fans can secure their ownership share in a new streaming music service that everyone owns.
Join the cooperative, bringing democracy into music streaming with one member, one share, one vote. Together we're building a truly fair, transparent system so artists always get paid for what is played. Featuring a totally new listening model called stream-to-own which makes it easy and affordable to go from casual listening to becoming a dedicated fan. Built on the blockchain* so trust is written right into the code.
Getting involved
So you're passionate about a future in which it's the musicians and fans that own their music streaming platform – and profit from them as well. (Yes, all profits are shared among the members, including fans.) So, what can you do to make Resonate a reality?
You can start sharing our stuff on social right now – the weeks leading up to the crowd-campaign are just as important for spreading the word as we need to get momentum started before October 25th. Every little bit helps!
You can also pledge your social media support via the Thunderclap widget located throughout the site. (Homepage, blogs, artist profiles.) This service automates all our supporters' social media presences on the 25th, ensuring that we start the campaign with a bang.
Start reaching out to friends, family and your favorite artists/music bloggers/curators. Tell them about Resonate and how they can help us build a user-owned music streaming platform. This can be through Twitter, FB, email or analogue communication like… simply talking to people.
And if you are a blogger, journalist or influencer – post about us! We have a wealth of blog posts and podcasts in the press section for a wealth of background material. The core team are happy to answer any and all questions about Resonate – reach out through our contact page or on social media – Facebook and Twitter.
We already have a great team who have gotten us this far, but to make Resonate the music streaming platform, we'll need an army.
If you want to get involved, meet a diverse group of passionate people and propel Resonate forward, you can sign up to our newsletter or better yet get directly involved in the campaign (and beyond). Coders, marketers, social media experts, designers, politics students, amateur sports people, everyone is welcome!
So if you want to make sure Resonate moves to the next level – pledge your support and share the word!
---
*Note: this article remains published for historical purposes. This post explains our current position on blockchain tech.