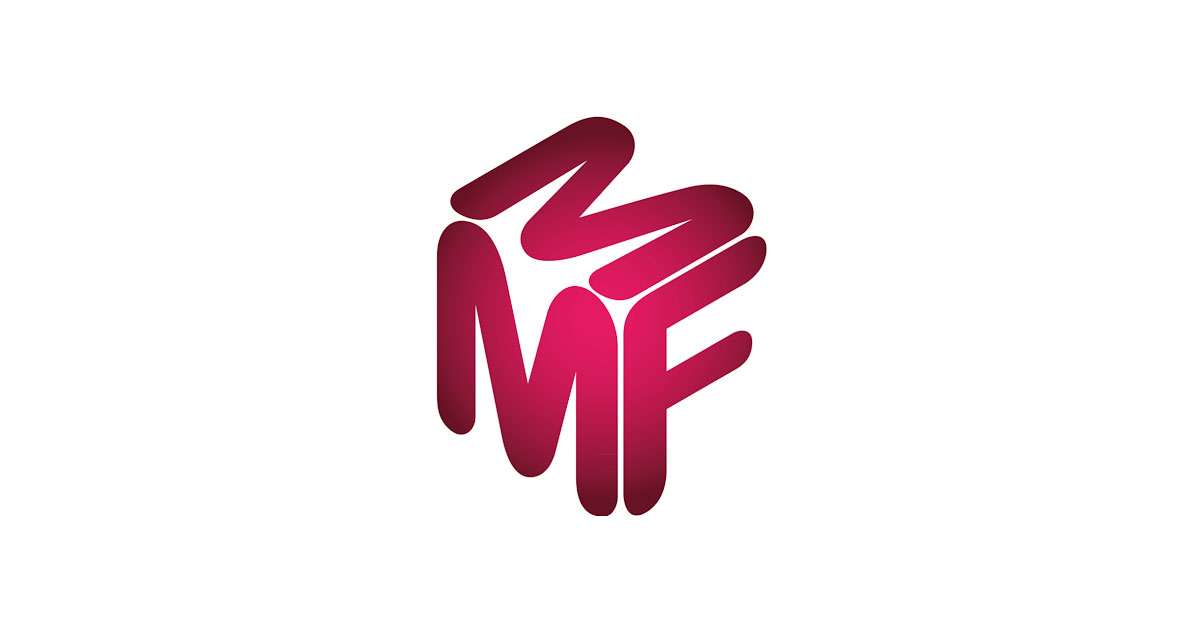 Resonate is continuing to build connections all over the industry – today, we're announcing our new role as an associate of the Music Managers Forum.
On April 19th, Resonate will be holding a round table discussion in collaboration with the MMF and its member managers in London. We'll be discussing future opportunities for blockchain technology as well as workshopping requirements of managers that will be implemented in our future development.
What is the MMF?
The MMF is the world's largest community of professional music managers. Working to educate, inform and represent over 500 UK managers since 1992, the network also extends to include over 2700 managers in the USA. The MMF's core aims are to educate managers, foster innovation, and advocate in their interests to the wider industry. They also work to support managers in taking care of their mental health, and encourage investments in the arts.
Working towards a transparent and fair industry is key to the MMF. Their mission aligns closely with ours, so we are excited to announce this new association.
What does this mean for Resonate?
As an associate of the MMF, we have the unique opportunity to support and connect with a global management community. You cannot imagine how excited we are to join them and to have this opportunity to work and collaborate with all the amazing managers and artists that it is comprised of.
In the words of Resonate's Industry Outreach coordinator, Jim Hatch, "we wish to collaborate with managers and artists, so that together we can work to build new structures in streaming and beyond. We hope to enable greater transparency and democracy in the industry, alongside greater control for artists, fairer payment, and thus greater success."
Becoming a part of the MMF community is a huge opportunity for us as we believe this will give us the chance to work with individuals in the music industry who share the exact same goals we do. Managers safeguard artists and their careers, working to provide artists with the best possible opportunities as well as to foster longevity. As Resonate founder Peter Harris states, "we care about artists in the same way. We hold the same values, and share the same aims – so much so that we made the company a cooperative, making every artist and listener a co-owner in the business."
Resonate always puts artists first, aiming to support them in every facet of their career. We believe that fairness, transparency and fair compensation for their work are primary. We value music as art, not as content, and in doing so, we safeguard and nurture culture in general.
This new development will help us establish more links throughout the indie music world and enable us to work with like-minded collaborators and artists – connections which will be invaluable for Resonate as we continue to grow.
Stay tuned for more developments!