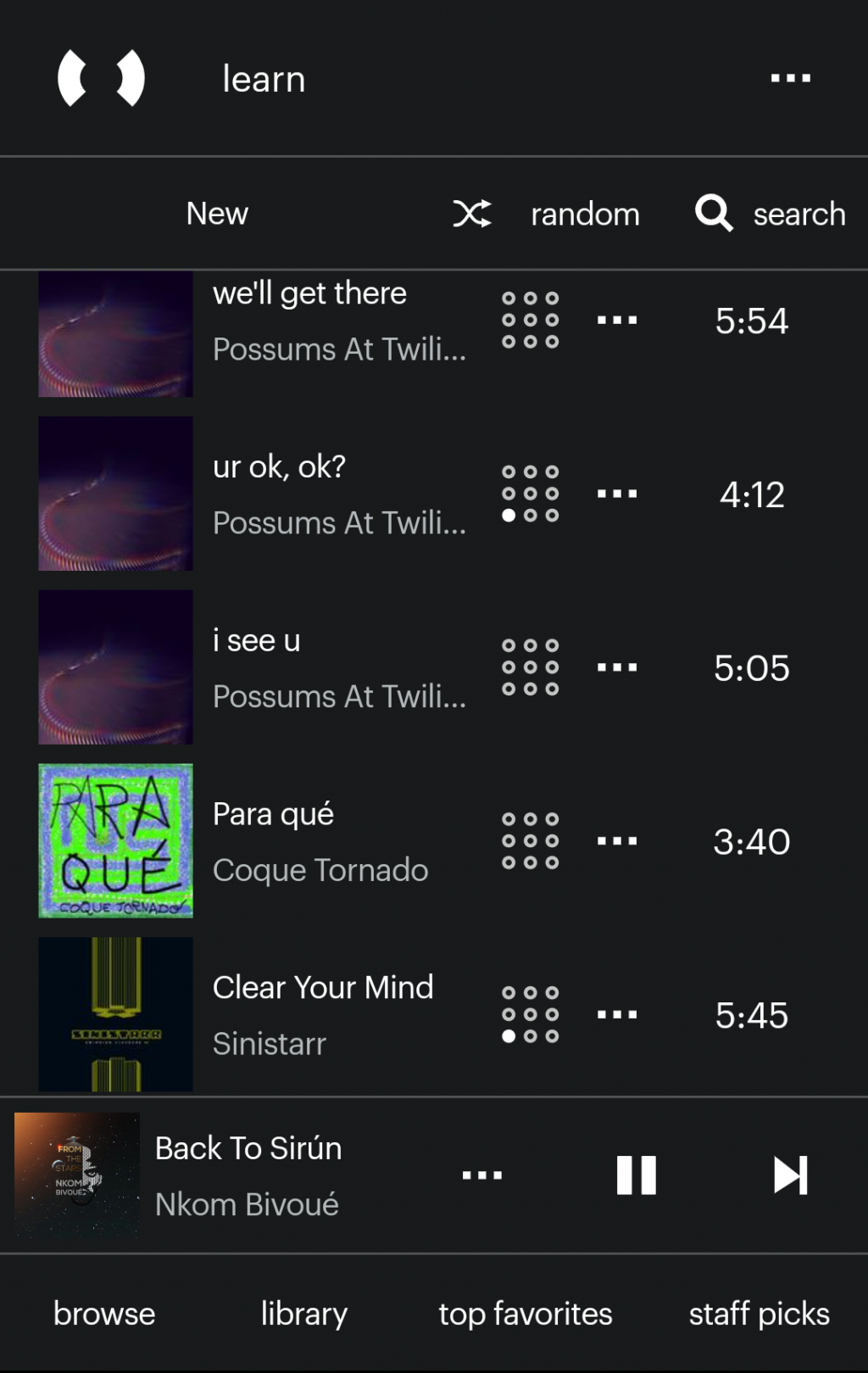 new this week
Promo Cypher: At Repaired Nations' Virtual Pan African Solidarity Conference and Black Co-ops Week, Resonate's co-op executive Rich Jensen joined them to chat about fairer streaming.
Survey – Alternative Models of Music Streaming: The response deadline recently closed for Resonate's survey submitted to the UK Government Digital, Culture, Media and Sport Select Committee inquiry into the Economics of Music Streaming.  However, all future responses will be valuable to help Resonate refine our mission for fairer streaming and artist empowerment.  Take the survey to add your perspective.
new releases
Descriptions written by the artists.  Resonate Co-op welcomes new artist members from Cameroon, Spain, Michigan, Oregon, & Washington DC.