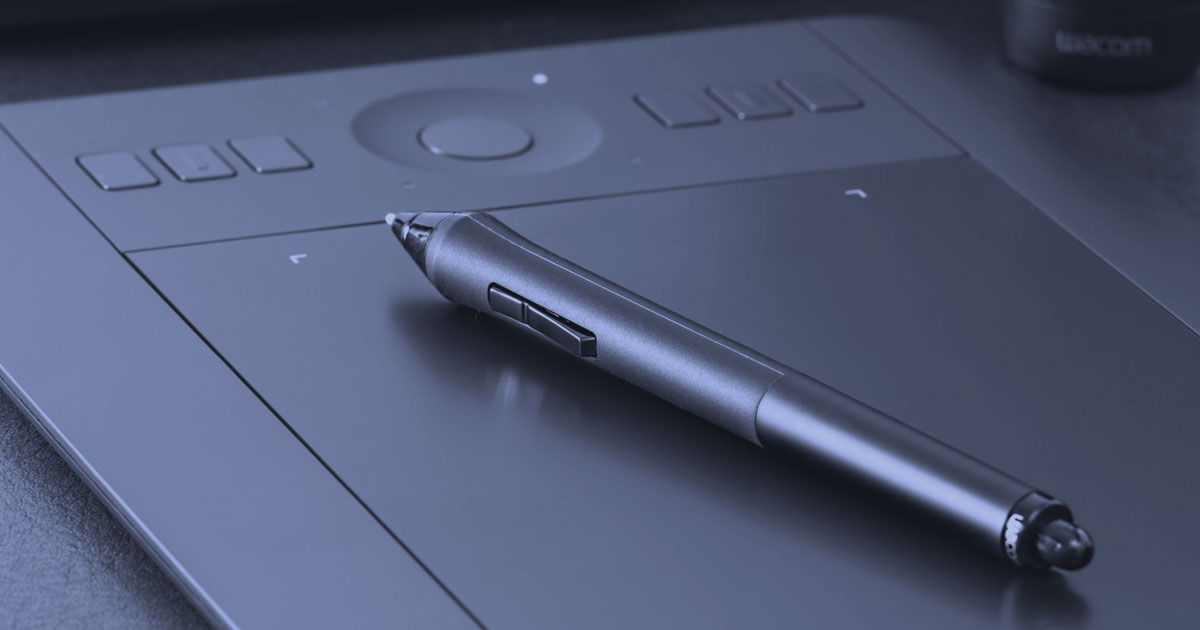 Since we have released our beta application we have been thinking a great deal about the legal framework it operates under and specifically the Terms of Use for our site and music player.
Although clicking an "agree to terms" checkbox has become a boring, bureaucratic step we almost always ignore, the dynamics definitely change because we are a cooperative. (Please read this post if you are just jumping in and don't know what a co-op is and why we decided to go down this path.)
So, from this point of view, the terms that set the legal boundaries we operate under should be discussed and agreed upon by the members of the cooperative, as they are all co-owners of this music streaming service.
Of course, it is already difficult to create a document between 3-4 people, much more complicated would be to start with a blank page and expect we do this together with nearly 3000 members. Therefore we have started a document that we think covers the basic points that are needed in order to operate in a safe legal environment.
In essence, it establishes:
For all
You are of legal (or authorized age) and provide accurate information about yourself.
You agree to have respectful interactions with all our members.
You understand will share in the decisions (and profits) as part of the co-op.
For artists + labels
Your music and all rights associated are yours to keep. You are simply allowing us to put it up on our site and in our music player. You can opt out at any time.
You represent, warrant, and agree that the music shared by you on Resonate does not violate or infringe upon the rights of anyone else.
You are aware of our #stream2own model
This model is based on a 70/30 split, where creators get 70% and the coop retains 30%.
For fans
You promise and agree that you are using the content for your own personal, non-commercial, entertainment use.
You are aware we are still in beta and you understand our service will not be perfect.
So, we really want make this as open as possible!
We have posted a copy online for you to read through and make suggestions or comments. Or if you prefer to make a private contribution, send an email to Nacho and he will consolidate all the feedback. Again, we want to know what you think as an artist, a listener or a label as you are owners of the platform too!
This process will be open for 4 weeks, closing October 27th. Once time runs out will publish an update letting you know where we landed.
Thanks for helping us build the future of music!!