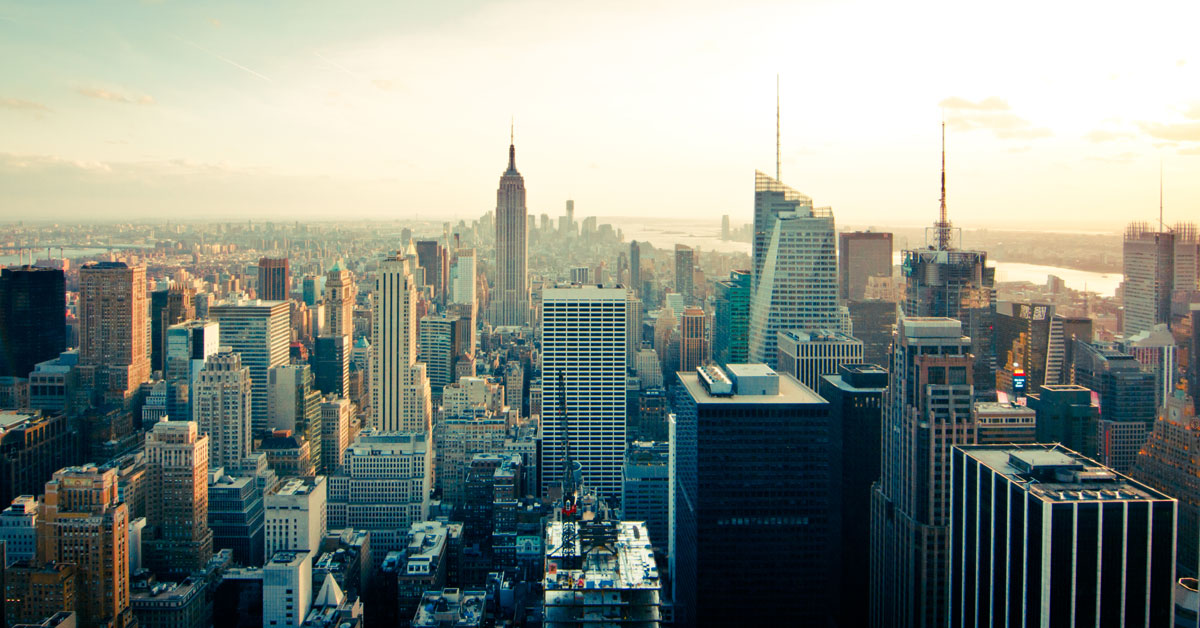 Resonate founder Peter Harris will be appearing at the Platform Cooperativism conference in New York City at 6pm on November 13th.
Peter will be presenting Resonate along with a number of other startups in this emerging niche. The event is free and is also being streamed live.
Numerous activists, entrepreneurs and developers have come to a similar conclusion – that it's time to present a new model for online services and platforms – the cooperative.
Cooperative businesses have been popular worldwide for decades, representing nearly every market sectcor. While many coops exist on national levels, most act as local enterprises, serving local communities, often simply being limited by geography. Very few coops transcend borders to the same degree that popular internet platforms do – this movement recognizes the need to change that.
From the Platform Coop site:
The seeds are being planted for a new kind of online economy. For all the wonders the Internet brings us, it is dominated by an economics of monopoly, extraction, and surveillance. Ordinary users retain little control over their personal data, and the digital workplace is creeping into every corner of workers' lives. Online platforms often exploit and exacerbate existing inequalities in society, even while promising to be the great equalizers. Could the Internet be owned and governed differently? What if Uber drivers could set up their own platform, or if cities could control their own version of Airbnb? Can Silicon Alley do things more democratically than Silicon Valley? What are the prospects for platform cooperativism?
If you're in New York City, come listen to Peter present the Resonate cooperative model. For those around the world, watch the event via live video streaming at 6PM EST.