Since Resonate's inception, founder Peter Harris identified blockchain technology as a paramount necessity for the future of digital music distribution.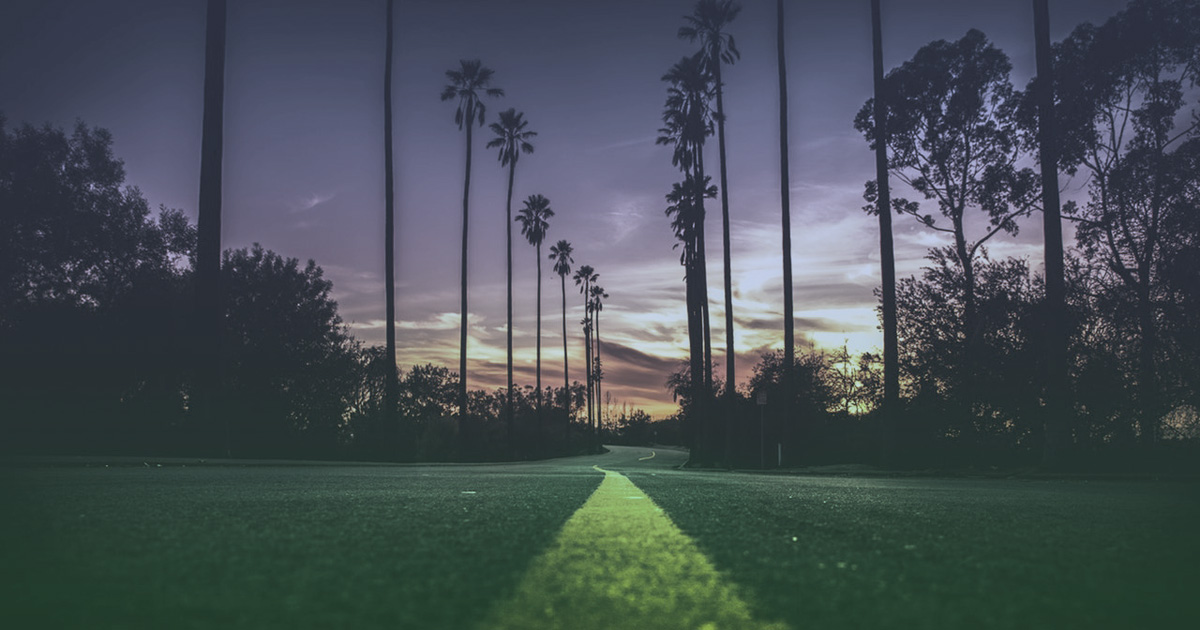 *Note: this article remains published for historical purposes. This post explains our current position on blockchain tech.
---
Beyond just being a next-gen P2P system, blockchain has the potential to fundamentally rewire all human value exchange, building in fairness, transparency and accountability into the firmware of organizations and communities.
Today we're excited to announce a partnership that will help us achieve those goals on multiple levels. A new blockchain system called RChain will be investing $1M US into Resonate through their investment arm Reflective Ventures. We're very excited about the partnership for a variety of reasons:
tools to power a complex interactions in the platform
investment to help grow the service and community
co-op to co-op collaboration and cooperation
Features we expect to launch on Resonate using RChain technology:
token-powered social sharing
decentralized fan networks
blockchain identity solutions
Further documents will explore these features in more depth, shedding light on the vast differences between these new models versus the standards of command and control in existing systems.
About RChain
RChain is a cooperative formed in Seattle, Washington with over a thousand members around the globe. Reflective Ventures is an investment branch of the organization, returning 80% of all profits earned back into the RChain cooperative.
RChain is a third generation blockchain system that has scalability and high-transaction volumes as fundamental features of their operating system, which are ideal for growing decentralized social networks.
Reflective will invest $1M US into Resonate in the form of RHOC, an ERC20 Ethereum-based token. These funds will enable Resonate to expand our current offering while building new features and services for deployment on the RChain blockchain in the first quarter of 2019.
Just the beginning
In addition, Reflective will guide Resonate through the process of creating our own ERC 20 token, which will serve to drive engagement on the platform, functioning as a utility token eventually enabling a wide range of fully decentralized music services.
As a "fee for services" that RChain and Reflective Ventures will provide Resonate, we will be returning $3M US to Reflective in the form of the Resonate token. This value exchange relates to the level of service provided, in addition to the ultimate value relationship between the two tokens. (By way of comparison, numerous firms charge similar amounts for token launch services, without the accompanying technological and institutional support.)
The future Resonate token will function as a utility currency common to many blockchains, where a fractional unit is deducted during the transmission of data events. Similar to a toll charge on a highway, these transaction units are required for data processing, but represent virtually no intrinsic value.
The use of the Resonate token in a decentralized system will empower fans and artists to connect in numerous ways across a variety of services, always protecting user privacy and providing artists with total control over their fan networks. Members will be encouraged to purchase and own Resonate tokens, but this will not be a requirement for use.
We plan to announce a variety of community engagement channels to encourage open community discussions on the issues outlined above. Stay tuned to our social and email news channels for more announcements!