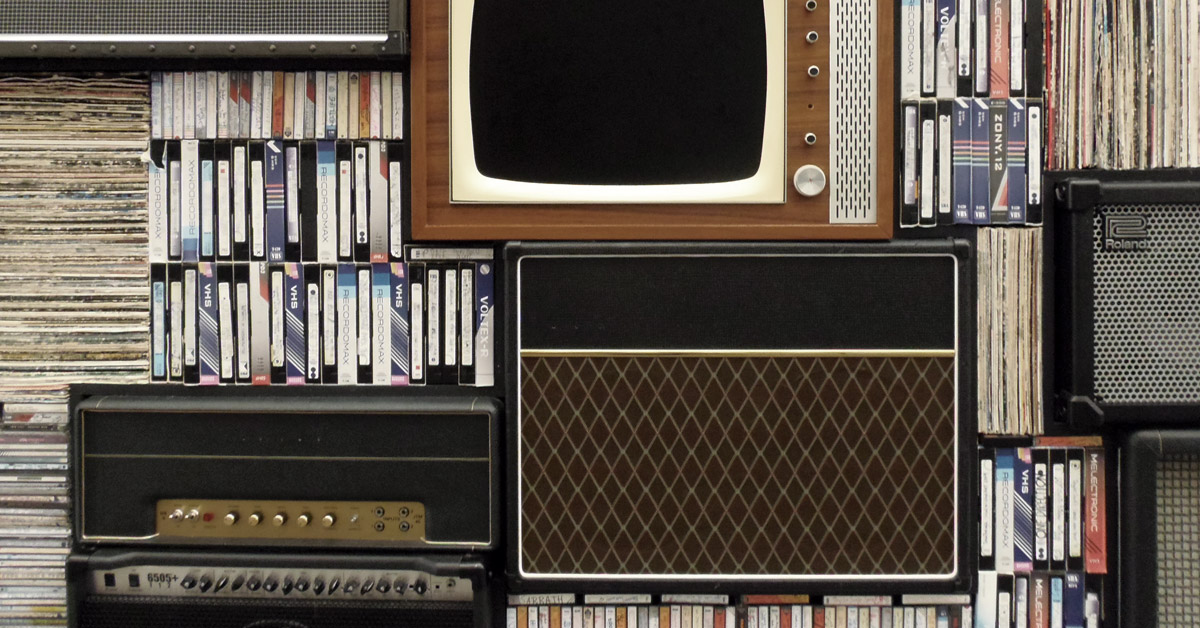 For as long as we've been working on the project, our main focus has been on strategies centered around convincing existing streaming music customers to make the switch to Resonate.
The thinking went… by first attracting hardcore fans who care about the issue of fair trade streaming, we can persuade them to commit a portion of their music budget to using a service that makes sure artists always get paid for what is played. (That's our #stream2own model, which allows us to count and pay for every play.)
After all, the issue of streaming royalty payments has been fairly present in the media, so it stands to reason that "fan activists" would be easily enticed to start spending their money where it goes directly to artists.
There was just one flaw with this reasoning… it assumes they have any extra money left over.
Unless you were lucky to get grandfathered in to Spotify's $5 a month plan, getting a new subscription with them is going to set you back $120 a year. Same for Apple Music.
But guess what the average music budget is, according to research from Nielsen?
$153 a year.
And half of that goes to live shows.
It's suddenly obvious that the math simply doesn't add up. The streaming giants are pricing their services for the high end of the curve – those that spend far more than $153 a year. That's not a sustainable business model, which others have written about in great detail.
Of course, there's a missing word in how these services are described… they aren't just streaming services, they're subscription streaming services.
And that's where we come in
Because we're not going to launch with a monthly subscription model, but something utterly different… "pay as you go."
Music fans will simply place a deposit of $5, $10, $25 or more and micro-payments will get deducted out of their account in our unique #stream2own system.
If they want to spend all their time listening to new music, it will cost less than $2 a month. Add in repeat listens (where the price per stream gets a bit higher) and the monthly budget goes up. But it also gets fans closer to outright ownership, not perpetual serfdom where you're chained to a specific service forever, for the privilege to "listen offline."
So while some have suggested that streaming has hit a ceiling of adoption that can't be surmounted, we'd like to think that's only because the big players are trying to serve the high end of the curve.
We'd like to offer something for everyone else.
Join us and together we'll build a streaming service that's built on fair trade for all.