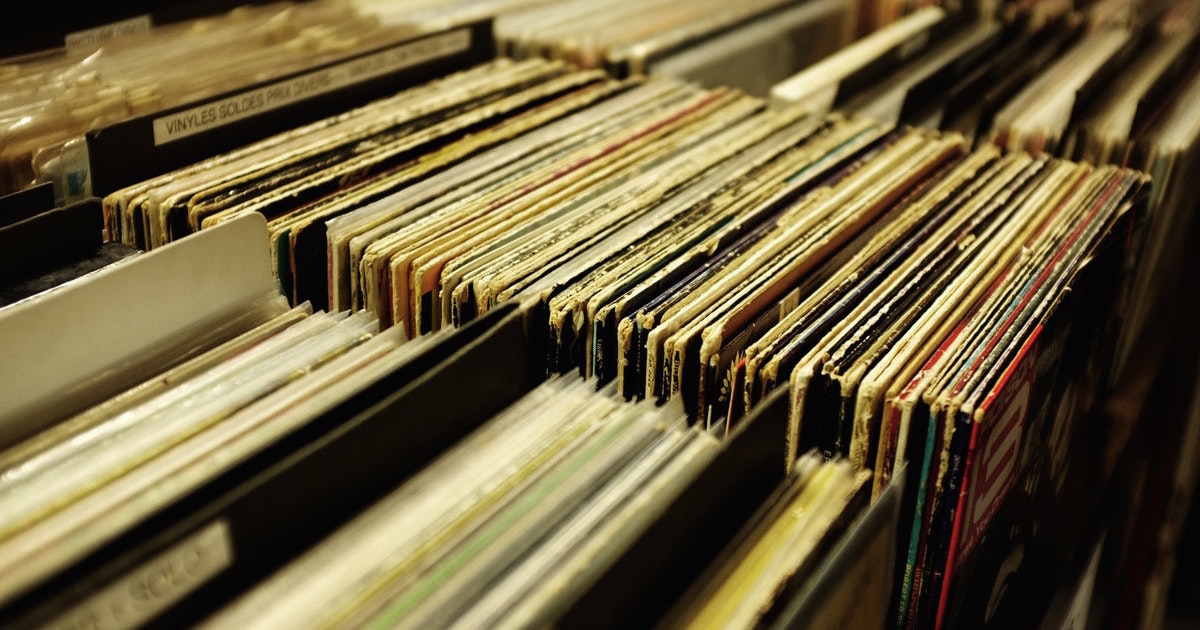 In our efforts to support independent music culture, we're doing a bit of research.
We'd like to know what organizations, networks and collectives matter to you. Let us know who you think makes a difference — whose values you share, and whose actions you believe in.
Please fill out the form below to help us out.