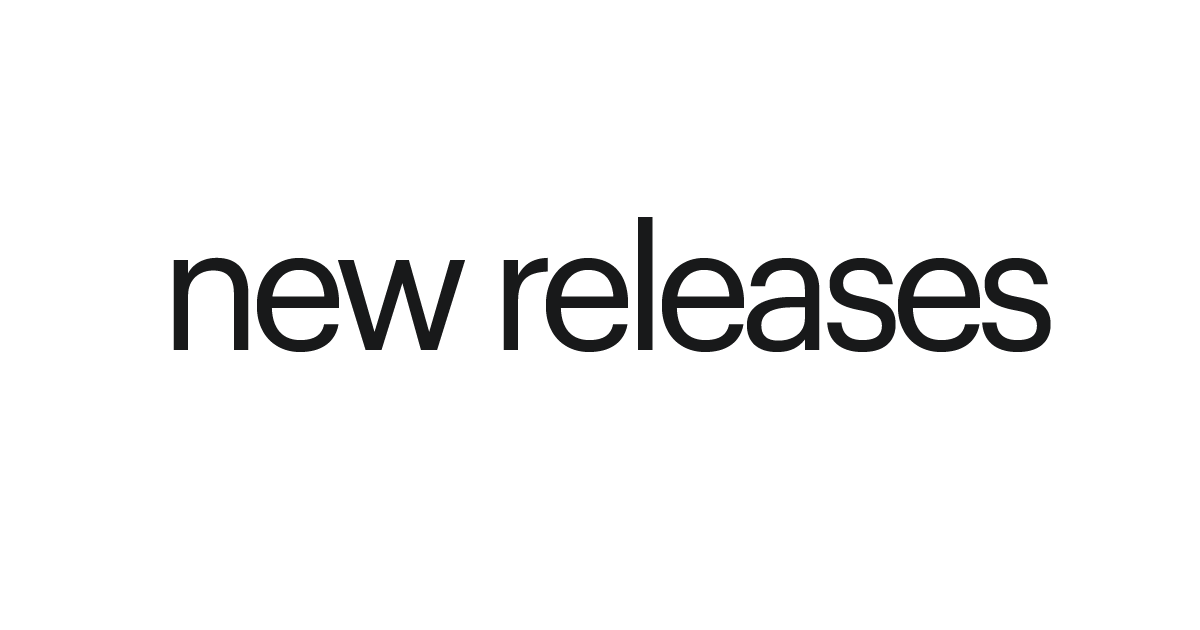 In our on-going efforts to democratize curation and build an algorithm-free streaming service, we're announcing a new program for promoting new releases via social media.
The plan consists of a few simple steps:
follow our ResonateAlerts account on Twitter
write a release announcement using one of the suggested formats below
we will retweet on Twitter, then use your text on Facebook, Instagram and Linked In
Proper formatting is important, as all new releases need the following elements:
Link to beta app artist page
Tag artist Twitter account (if available)
Tag label Twitter account (if available)
#stream2own hashtag and/or @resonatecoop
Album or song cover art
Optional elements:
Genre tags
Artist or label quotes
Curatorial descriptions
This last element has the most flexibility. Could consist of quotes from the artists, excerpts of their bio or interesting descriptions about the release.
Examples:
https://twitter.com/resonatecoop/status/1139586559873814529

.@temp_illusion is Iranian experimental/electronic duo Shahin Entezami and Behrang Najafi, both natives of Tehran. New recordings taken from their SETxCTM performance in Tehran July, 27th 2018 on @ZabteSote.#stream2own #newmusicfridays now at https://t.co/VvlyGqLxmI pic.twitter.com/uciazV720v

— Resonate (@resonatecoop) June 14, 2019