While this article is primarily targeted towards our music makers we thought it would be interesting for fans to explore the topic as well.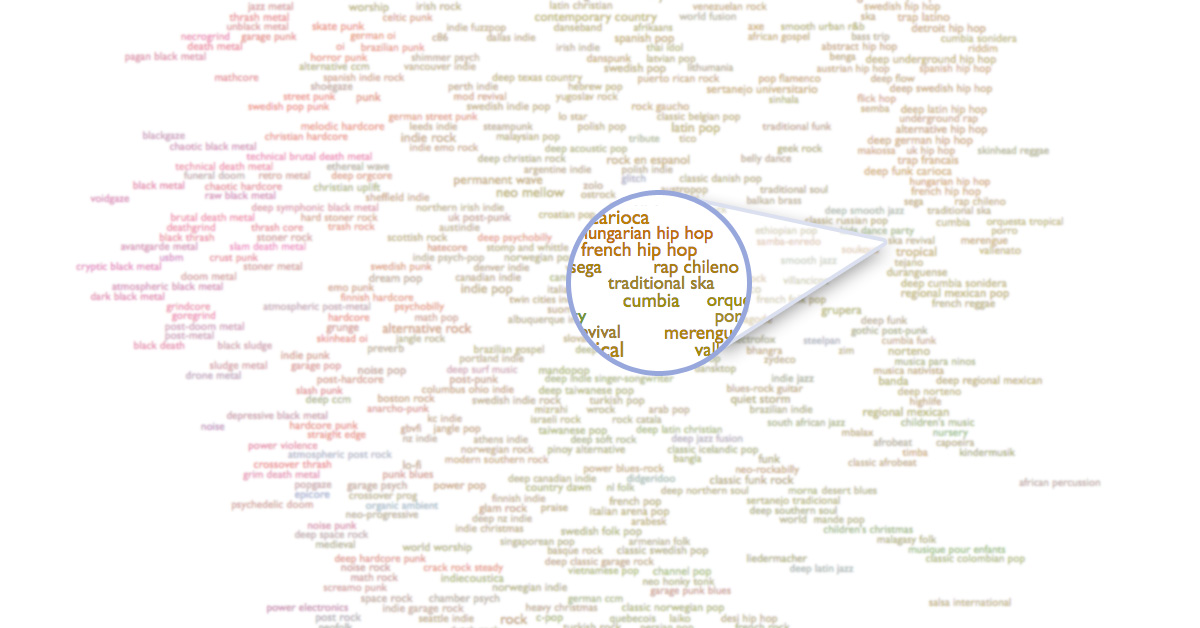 Building a robust, easily searchable music application is crazy complex. After all, look at all the different ways one common music genre can be tagged…
Presently in the #stream2own app there are two main ways to discover music.
The first is by searching in the artists/labels pop-out menu (look for the purple arrow on the far left).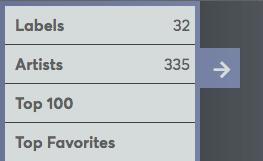 The second main way to find music is by searching for genres:

So it should be fairly obvious at this point that unless people know who you are – or one of your songs has been favorited a lot – that genre tags are super important.
Properly tagging your songs
And this is where genre tags go in the Song Manager…
Just click 'add genre keywords' and start typing:

Genre naming
If your song is "post hardcore" or "classic funk rock" in its most accurate form, then consider adding at least one top level genre to your tags as well. (Such as punk or funk in the examples.)
These top level tags can be found in your profile, in Edit Mode.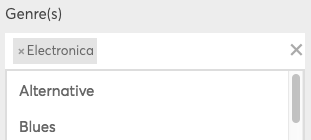 If you feel like there's a major top-level category missing from that drop down, please let us know.
---
Featured image: built from screenshot of the amazing genre map @ EveryNoise.