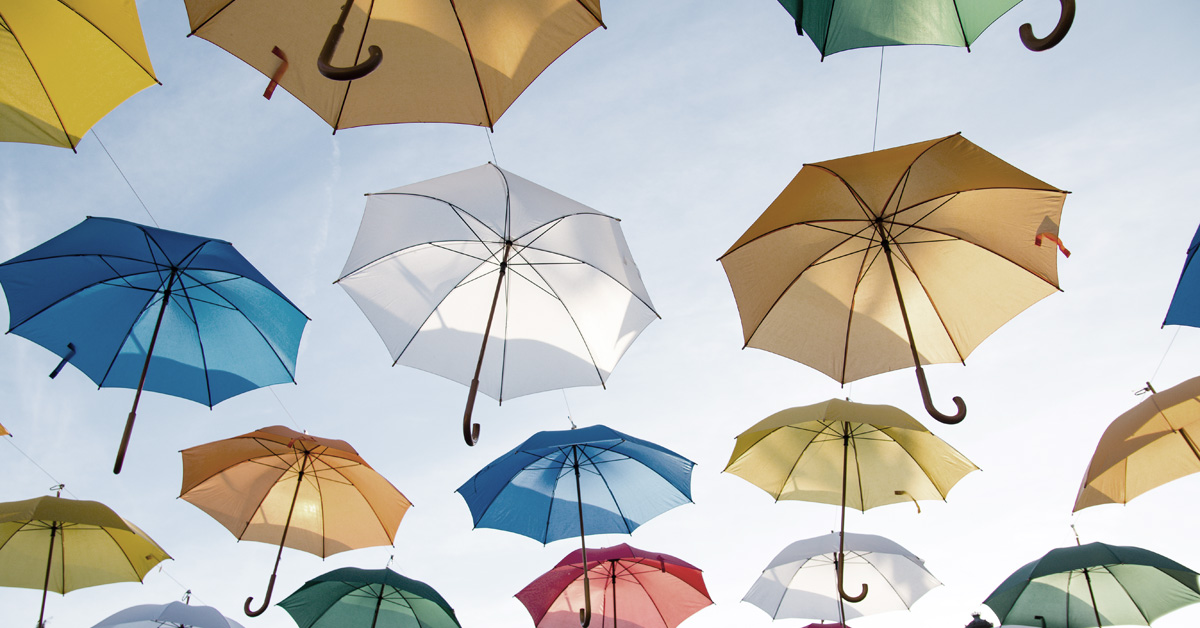 A movement is building and a new global community is forming.
The issue? Building online co-operatives to replace the "Death Star platforms" (as coined by Shareable's Neal Gorenflo).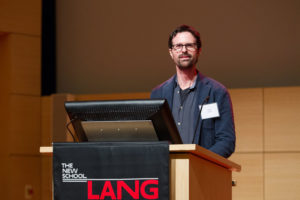 Last week I had the great privilege of presenting Resonate to an eager crowd at the Platform Co-operativism conference in New York City.
But even more important than getting to introduce our streaming music cooperative to folks from the U.S. was the opportunity to forge new bonds, create lasting partnerships and learn from the best and brightest in the field.
Why is it more important than ever to turn online platforms into co-operatives?
As probably the most cited example illustrates, Uber drivers are currently teaching the Uber mothership how to drive, so that in five years, when self-driving cars become a reality, the company will know how to transport passengers based on their knowledge and experience. In other words, all of the human drivers will have effectively taught themselves out of a job.
The scary fact is that these scenarios are replicating themselves across industries. Having tracked web technology and its impact on society as a developer for nearly 20 years, there are few things outside the co-operative movement that gives me such hope for the future.
Why are co-operatives so important?
Ownership, decision making, profits… all are in the hands of the people who are directly impacted by the enterprise upon which they depend. The beauty of the co-operative is that while it enjoys democratic processes and a more equitable distribution of wealth, they can also fully participate within capitalist societies – they are definitely NOT non-profits and can chase innovation, profitability and expansion just as much as traditional corporations.
Examples of New Platform Co-ops
I had the great pleasure to meet the people behind a number of established and emerging platform co-ops in New York. Folks dedicated to this burgeoning movement through their willingness to share, collaborate and communicate the message that radical changes are needed from the way online services function. In no particular order…
Members Media – if Netflix was a co-op, then it might look like this studio system for independent narrative media.
Stocksy – what if Shutterstock's photographers owned the platform where their photos were sold?
Fairmondo – a coop Etsy/Dawanda (also developed in Berlin)
Loconomics – if the freelancers in Task Rabbit or Upwork owned the company
The audience also heard from a number of projects in the larger ecosystem, such as coop support services like Seed, the Robin Hood Foundation, the External Revenue Service, and the Data Commons Collective. In the tech field, we saw presentations from decentralized and open source projects like Inflekt and Consensys.