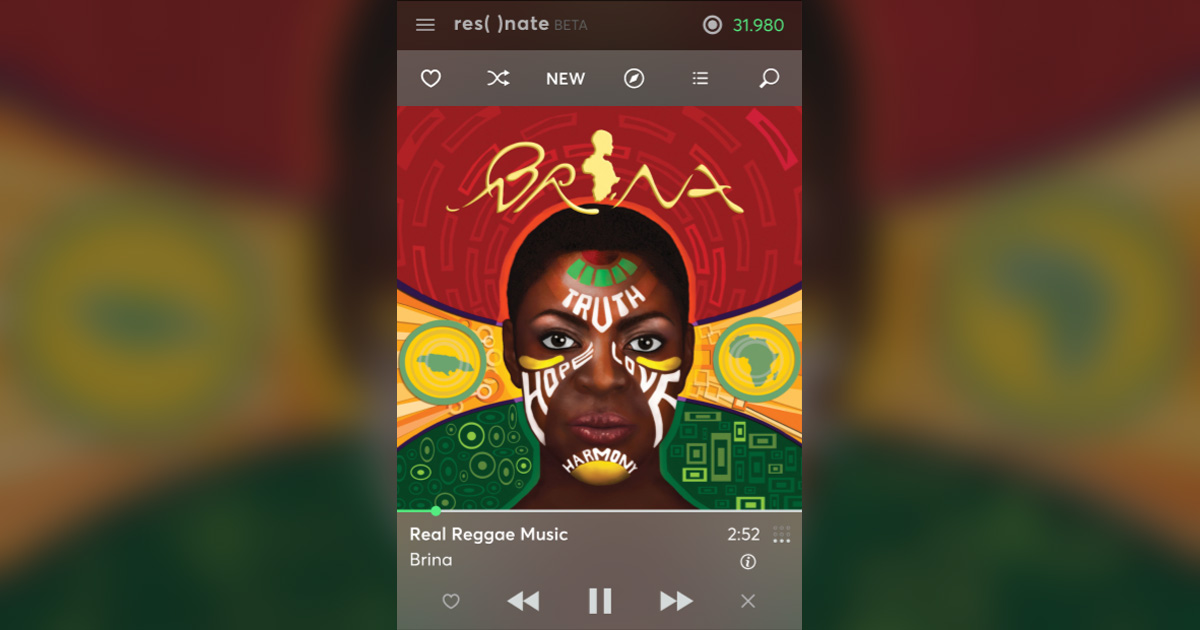 The #stream2own beta player has been running a few months now and due to the patience and support of the community, we're now close to releasing our next major update.
Thanks to everyone who has written in with feedback and bug reports, we've redesigned key elements of the player, improving navigation and user experience as well as incorporating some long-anticipated features.
We're excited to show some screenshots of the redesign in the slideshow below. Once you've seen those, scroll down below for some ideas about how you can help accelerate this process going forward.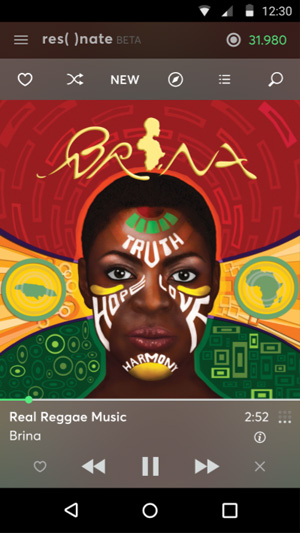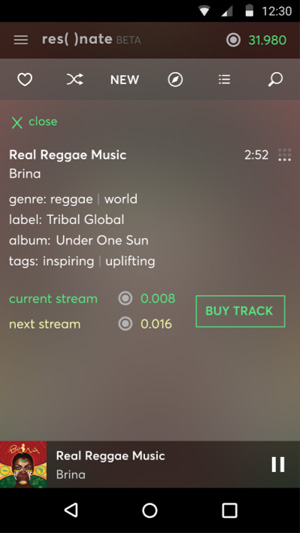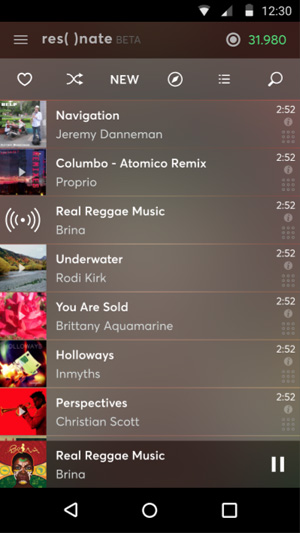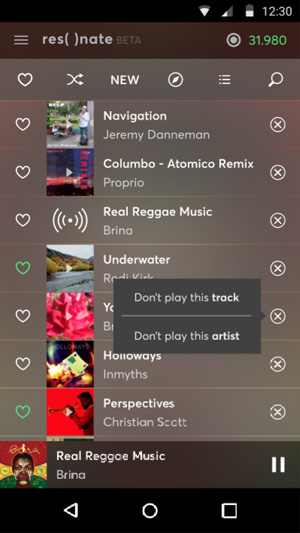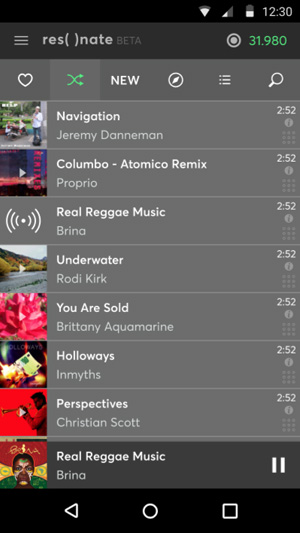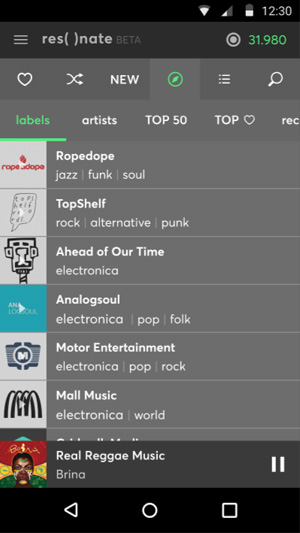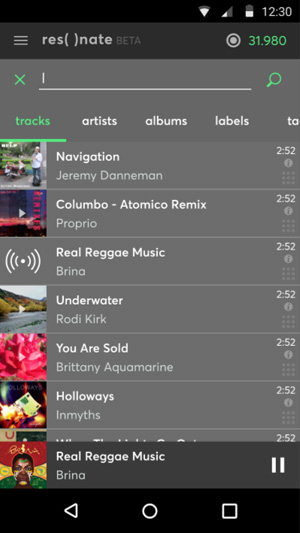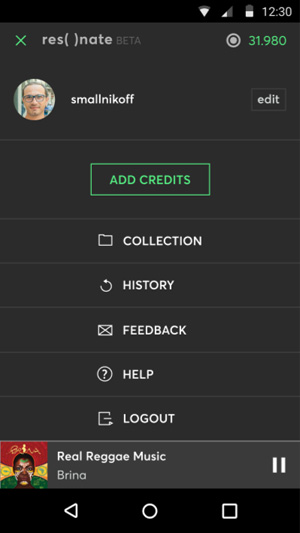 Key features
In no particular order, various elements to be found in the upcoming release:
mobile-first design improvements
expanded "more info" section for added info on individual songs
easier controls to favorite and hide tracks
improved navigational experience
Accelerating development
The #stream2own player and the back end system that supports it exists due to the combined efforts of more than 20 people. Located all over the world, our volunteers have been able to accomplish a great deal with virtually no resources.
The crowd campaign which concluded early this year raised just over $10K and since then, we've received a few more thousand in spendable revenues. These have gone to cover expenses and occasional stipends for our collaborators, but on the whole, this project exists due almost entirely to volunteer efforts.
It is a profound testament to the passion and dedication of this community and their determination to build a totally new model for streaming music.
Recently, we've all seen a dramatic example of the dangers of building music startups with a "grow first, then find a business model later" approach. While Apple and Spotify are cutting royalties to artists and the restructuring of SoundCloud has no immediate hope of profitability, the need for a truly fair and sustainable system for artists is clear.
As the Founder of Resonate, working for the last two and a half years on the project, I cannot BEGIN to recall the number of times people have suggested keeping #stream2own but switching to an equity investment model. Having closely watched for nearly two decades the threat to culture this financing mode has created, I am beyond grateful for having been able to stand firm in the commitment to create something that will not be susceptible to the whims of the shareholder class.
It feels incredibly important to spark a dialogue about these issues; to keep them "top of mind" in the community, for two key reasons.
One is the somewhat obvious pitch about how purchasing additional Supporter Shares can help accelerate growth. But second, it's also as a reminder that in many ways, we're attempting the impossible.
Speaking on behalf of the whole volunteer team, we are truly humbled by your support and patience as we continue the journey ahead.
Featured artist: Brina