We are really excited about all the progress that Resonate is making, and today we're delighted to announce yet another development: Resonate is collaborating with WARM Music.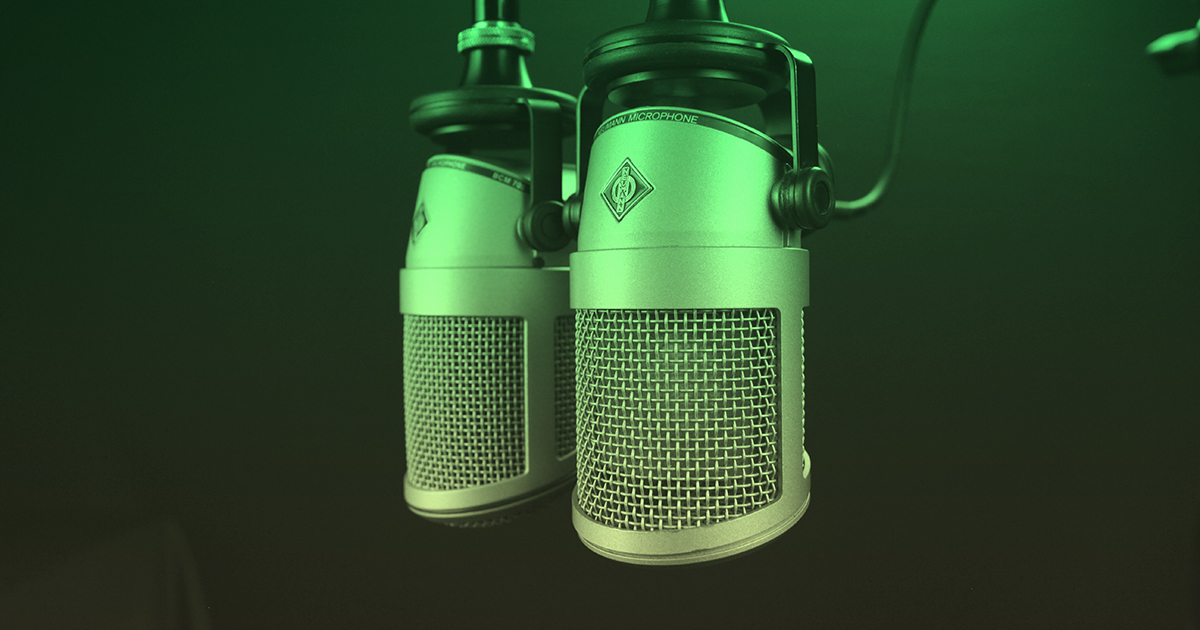 WARM Music
WARM is the first large-scale radio airplay monitor, built solely for the purpose of providing independent artists, bands and music professionals with transparency when it comes to radio plays. The service uses audio fingerprint technology to match audio on radio with mp3 files, and their database is already home to 27 million songs and 25.000 radio stations in 130 countries. By using WARM, anyone can monitor any song in real-time on radio stations worldwide.
Empowering artists with data
Most artists, whether signed to a label or not, tend to think industry organizations automatically have tons of data about how their music is being used and consumed around the world.
Unfortunately, this isn't yet the case. Even though the majority of music consumption today has shifted to streaming, fans still discover new artists through other avenues. This creates a bit of a problem when it comes to older, more traditional channels such as radio, as there is a profound lack of useful data available to most artists.
The general understanding is that labels and collections societies are able to almost magically and instantly collect information on the usage of their catalogs, but this couldn't be further from the truth.
As WARM CEO Jesper Skibsby states: "Rather than functioning globally and allowing artists to oversee when and where plays happen, monitoring often happens locally instead — through reports, sample tests and market share estimation. This is far from efficient, as the money that comes from the majority of radio plays (as well as from restaurants, pubs, nightclubs, etc.) isn't distributed to the correct rights-holders.
"The industry claims that this is too expensive to monitor, but I disagree. I believe that collection societies will eventually have to accommodate the long tail of the industry and make all plays and payments transparent, as well as shorten the time before payments — but first, we all need to realize and understand what data is being used, when, where, and how. This can be very different from country to country."
Our collaboration
Both WARM and Resonate work to facilitate transparency and empower artists, so we are delighted to be working together.
The vision behind this collaboration is to provide creators with access to data sets, and help them learn how to utilize this information. This will lead to fair and efficient payments, showing artists the value of real-time data.
One method through which we can achieve this is through identifying hotspots of activity. By combining streaming data with radio data, we can find areas of overlapping interest, providing artists with a clear image of where their fans and emerging markets are.
Offering musicians useful, real-time insights into their reach is another strategy we can pursue, through providing instant notifications for new radio plays in the Resonate dashboard.
As the collaboration expands, we'll be able to help artists identify potential touring and promotion opportunities through genre and style matching, too.
Thanks for following the Resonate journey thus far!