Asking the question... can people-powered finance drive the expansion of a truly ethical music community?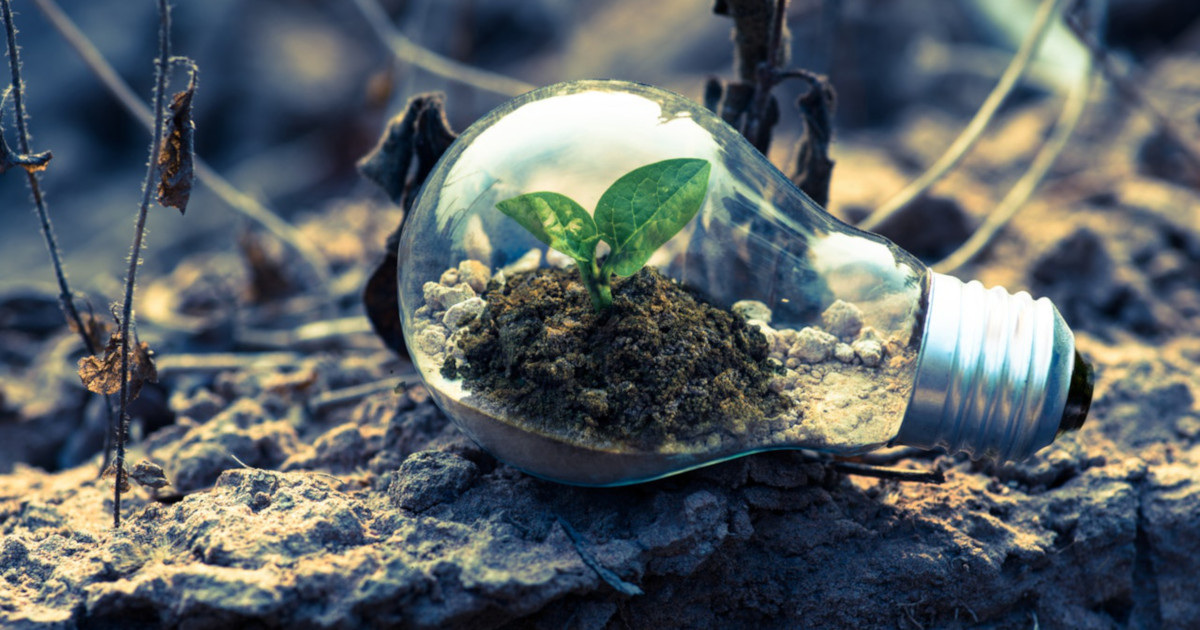 In previous posts we've described three distinct stages that Resonate has traversed since the project began.
The first, volunteer-based stage was supported by a modest crowd campaign, resulting in the formation of the co-operative, the alpha release of our #stream2own app and enrollment of nearly 5,000 members.
The second, transitionary stage was assisted by funding from RChain, allowing many of our previous volunteers to work full-time with pay. Results included a complete rebranding and product design, completion of two-thirds of a new codebase designed to scale to hundreds of thousands of members and nearly doubling of our member base.
Now fully in our third stage, we've recently launched the branding designed in stage two and released a new player that is ready to scale.
With this relaunch, we're very excited about the possibilities of reaching sustainability through revenue and member growth in 2019.
Achieving this goal — where revenue supports a dedicated workforce that is able to continually release new product features — may progress swiftly, or at a snail's pace.
The speed at which our development accelerates rests on the support of two groups of people.
Co-op world funding and community supporter shares
The #platformcoop movement started nearly four years ago and we're now starting to see support coming from the established co-op sector.
Concerns over the power wielded by the tech giants have gone mainstream and have now percolated into the co-op world, as the dynamics of gig economy apps and social networks are dramatically affecting workers worldwide.
Resonate was recently featured in a report by the International Co-operative Alliance and contributed to the research and joint report published by Nesta and Co-operatives UK. Resonate Founder Peter Harris also consulted with a group of German co-op banks in Berlin about their interest in this movement.
These developments all signal a shift that the established co-op world — which generates over $2 trillion in economic output worldwide — is interested in supporting the fledgling #platformcoop sector.
While we are talking to key figures and organizations, no matter what develops, it is important not to depend on a single source of outside investment. Therefore we're reaching out to the community at this time to ask people to contribute to Resonate through Supporter Shares.
These unique investment shares act effectively as loans, generating interest when the co-op is profitable, while limiting investor-class influence through maintaining the "one member, one share, one vote" principle that is the bedrock of co-ops worldwide.
While Resonate will never have access to the hundreds of millions in investor-cash that Spotify enjoys, we certainly can set our sights on a more authentic, community-driven model. (Bandcamp is a great example of a down to earth, sustainable business!)
Whether you're financially in a position to purchase these shares or simply buy a membership, we continue to be grateful for your support and dedication to make ethical streaming mainstream!