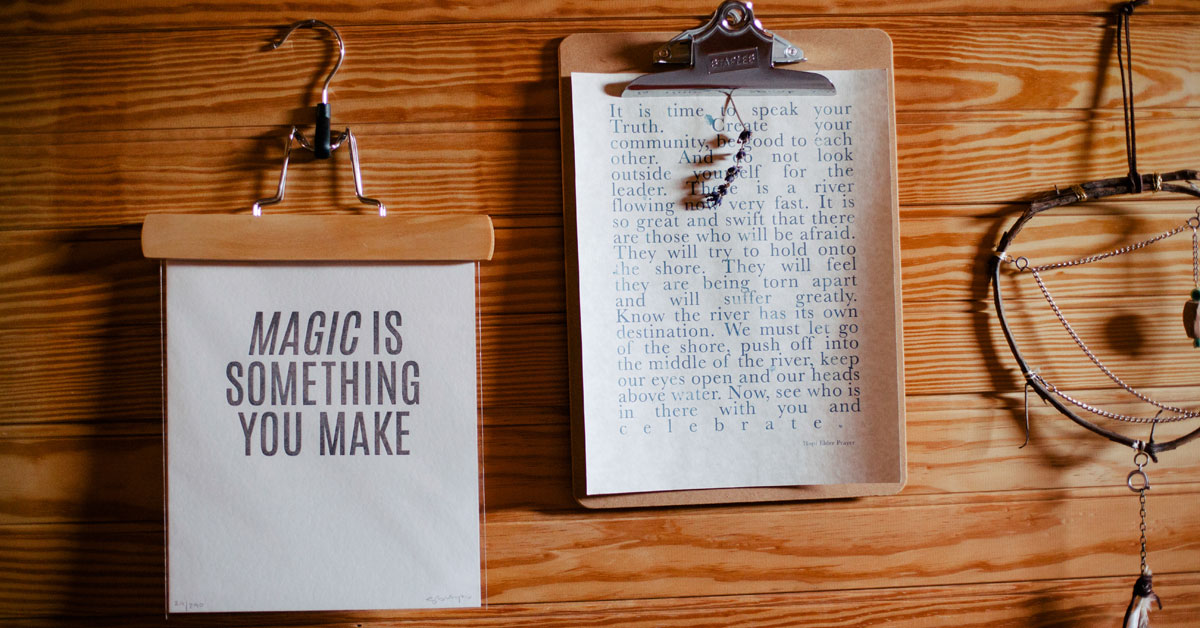 All startups need money to build stuff. Fairly obvious, right?
What is not always obvious to the general public is the degree to which investors exert control over the way those projects are run.
Being a cooperative means that every listener, musician and worker owns a single share enabling them to vote and receive profit distributions every year.

The purpose is to give our users majority control over how our service runs – along with the bulk of profits – not just a handful of investors.
So without taking in hundreds of thousands of dollars from a small group of investors, we need to raise the necessary funds in a different way… a twin strategy of crowd-owning and tax-deductible donations.
The crowd-owning campaign will cover the organization, design and marketing portion of our development while donations will be channeled to a separate non-profit, which will be tasked with managing the software development, as it will be built with an open source license.
The challenge, of course, lies in a typical problem that most startups face – needing extra funds to cover surges in development, which are often necessary to transition through various growth phases. Luckily, there may be an exception to the "no investors" rule.
The exception to the rule
Typically when investors pump money into a project, they receive voting and decision making rights in return. This runs counter to cooperative business structures, but it turns out, there may be a third way.
The exception comes in the form of redeemable preference shares, a financial vehicle which provides an 8% rate of return for investors, while not surrendering the co-op's decision-making powers. These special Supporter Shares return a profit to investors, but allow an enterprise a buy-back option so that no long-term ownership is held outside the company.
To be clear, this special type of investment share is completely independent from the single share held by our users.
We recently heard at the Platform Cooperatives conference that Loomio, a New Zealand based cooperative, was able to successfully raise a major investment using this method. Loomio is an online service that aids organizations to make democratic decisions (which we expect to heavily employ in the future) and we're excited to learn this may provide an effective alternative to raising additional capital without surrendering control.
Interested investors may reach us via our contact page.