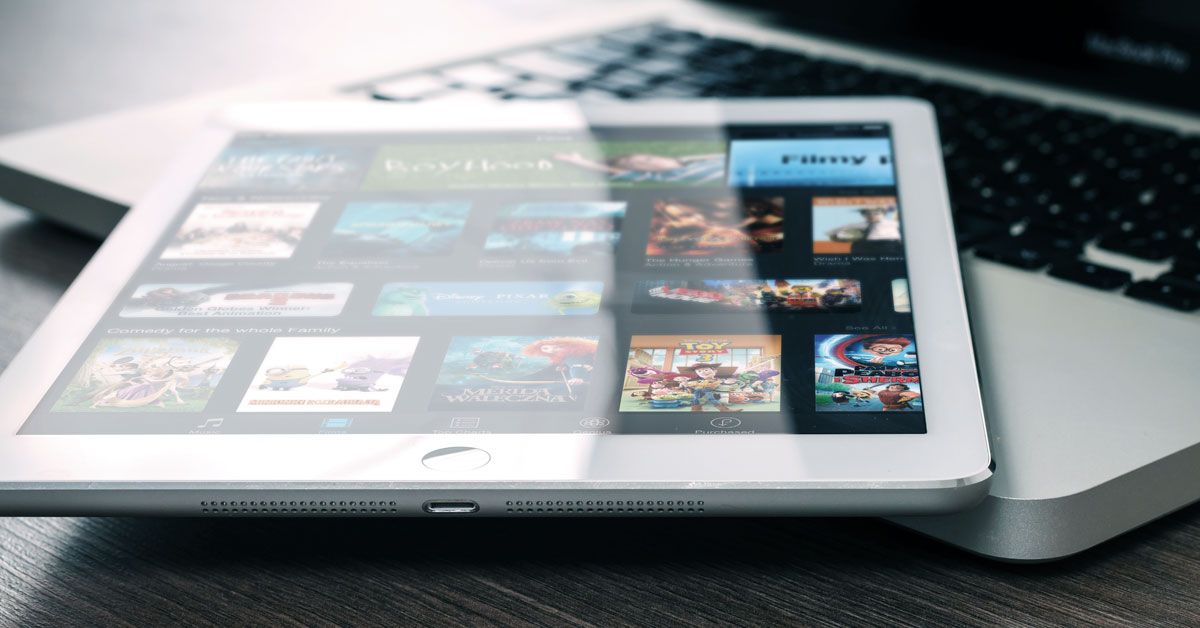 Building a music community from the ground up presents us with a chance to innovate in a number of unique ways.
Beyond the essential first step of a consumer-facing streaming app is the opportunity to create an entirely new ecosystem for software and hardware developers to showcase their work.
Contrary to virtually every other streaming service, Resonate is building everything open source. Being a cooperative, it fits with our ethos of openness and transparency, but we're doing that for other reasons as well – overwhelming efficiency and prosperity.
Whether it's a developer that can't wait for us to create an integration into a particular piece of hardware (so she codes one herself) or a startup that has built a powerful B2B or B2C service, Resonate will take open source to another level through our Open Architecture and Innovation program.
The concept is fairly simple.
If you've built something that improves communication and exchanges between the following parties, we want to hear from you.
fan-to-fan
fan-to-musician
musician-to-musician
industry-to-musician
industry-to-industry
If you have an interesting product or service that you want to present to a wider audience, or need to reach eager musicians to partner with, we want to hear from you.
apps/hardware for fans to use
apps/hardware for musicians to use
apps/hardware for the industry to use
We're starting off with only one caveat – as long as you don't abuse customer privacy, we'd like to work together. More comprehensive rules and conditions will likely emerge as we grow, but the idea is to remain as open and inclusive as possible until we find specific pain points that require more comprehensive standards.
So whether you want to offer a cool remix app, VR/AR content, 360 video, help musicians sell tickets to their shows, build a bridge to a band's e-commerce page or a hundred other services and functions, we'd like to partner up.
This is what being a cooperative is all about… providing real, useful tools for collaboration based on the notion that prosperity and sustainability occur when we all work together instead of fight it out for ownership and control.