We want to say a big thank you to all of you who got in touch following our last update, to offer support and make suggestions.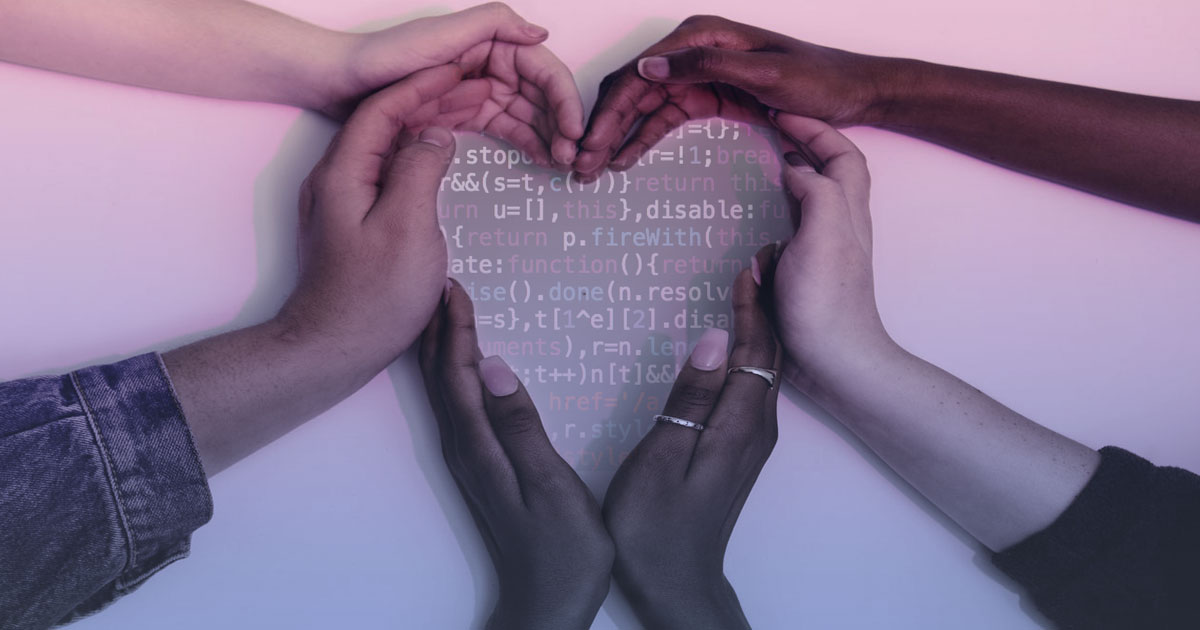 We had set out the challenges the co-op was facing, and we have been looking at different ideas and options for continuing and developing the work that we are all so passionate about.
We have listened carefully to you, our members, and have an announcement to make – the first of several that will come this year.
Starting in April Resonate is going open source!
Our development team has long managed our code base through an accessible, albeit private repository, and we will be switching to Github to manage developer contributions during the next phase of our evolution.
We've heard from many members of the community about switching to an open source model and so we're very excited to completely open up the code base, sharing all of the progress we made last year, while also looking forward to contributions from the developer community that has been so enthusiastic about Resonate since inception.
For artists, listeners and labels, the impact of this move should be significant, as switching to an open source model means being able to more efficiently integrate programming edits from coders outside of our core team. This should steadily accelerate our ability to launch an entirely new profile and user account management system, which was very close to being completed last year. This new system, which we are eager to share with everyone, will address many of the comments and suggestions the community has submitted over the last year.
In parallel to going open source, we are continuing to pursue other creative funding methods — essential when trying to innovate without relying on a mainstream "VC equity" model often used by tech companies — and which is why having such a strong community is so important!
Stay tuned to our blog for additional announcements in the coming weeks, or get in touch if you'd like to share your thoughts. 2019 is shaping up to be an exciting year for Resonate and we look forward to sharing additional news in the near future!
Update – May 1st
Our first API went up over a week ago. Several more are lined up for release this month.