A set of unforeseen events has dramatically affected our ability to operate and execute on the plans set forth earlier this year.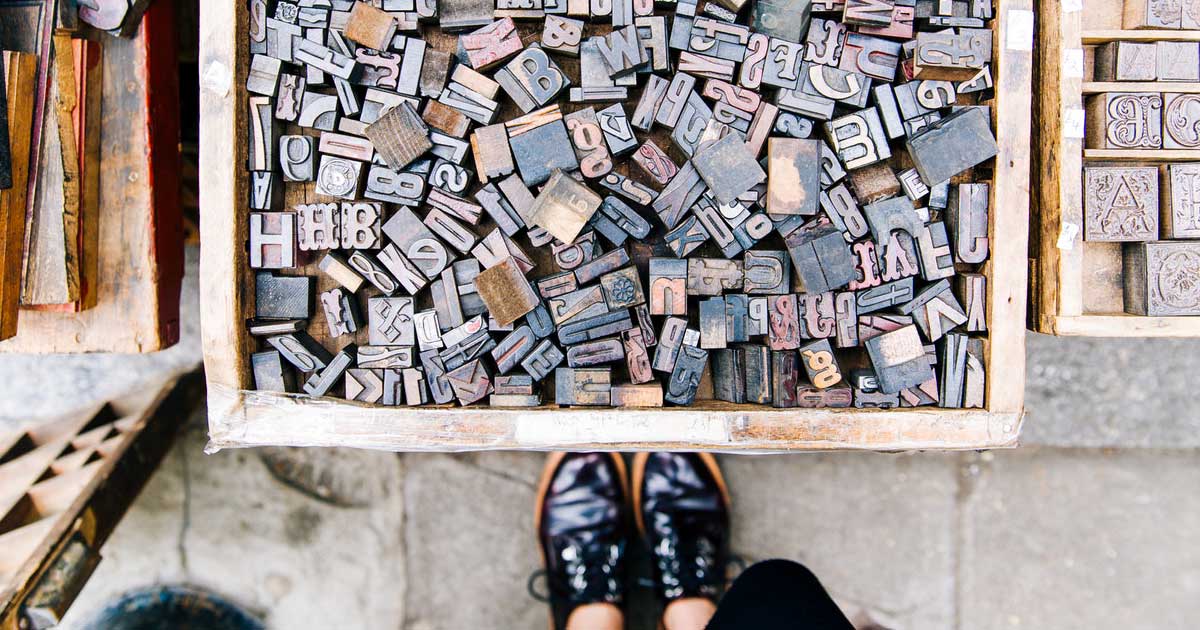 While we'll explore those adversities and solicit your engagement, we'd first like to highlight what has been accomplished to date.
Within just six months of receiving funding from the RChain Co-operative, we have been able to achieve the following goals:
66% of brand new tech infrastructure to replace old code built during the volunteer phase.
Financial investment and development support of Mycelia's The Creative Passport which has enabled it to launch in alpha with a limited edition release this month and beta to follow in 2019.
Complete rebrand and revision of product design and plans with over 40 sections and screens fully designed, ready for coding.
Crafted a complex strategy for Resonate's blockchain* integration, including system requirements for a new metadata catalog management system for the independent sector.
Extensive development and maturation of independent music industry relations.
While we're very proud of the work that has been accomplished to date, it has not been without challenges. It is our intention to share this story with members over the coming weeks but in short we will need to secure additional funding to bring us to the next stage of our development.
At present, we are currently reconstituting a core team of volunteers to navigate the coming months as we look to hone our strategy and source additional funding.
As a consequence of these developments, we have decided that it is in the best interests of the co-operative to completely reexamine the financial and organizational assumptions that guided us in the early phase of this project. We believe that our members and stakeholders need to be a part of this and we will reach out soon with how you can get involved.
However, as a shared vision applauded and supported by actors from across the music industry, we believe that Resonate continues to offer a powerful example of a story that could drive fundamental change in an emerging collaborative economy.
Let us know if you see a role for yourself in this process. We'd love to hear from you!
---
*Note: this article remains published for historical purposes. This post explains our current position on blockchain tech.