Beyond streaming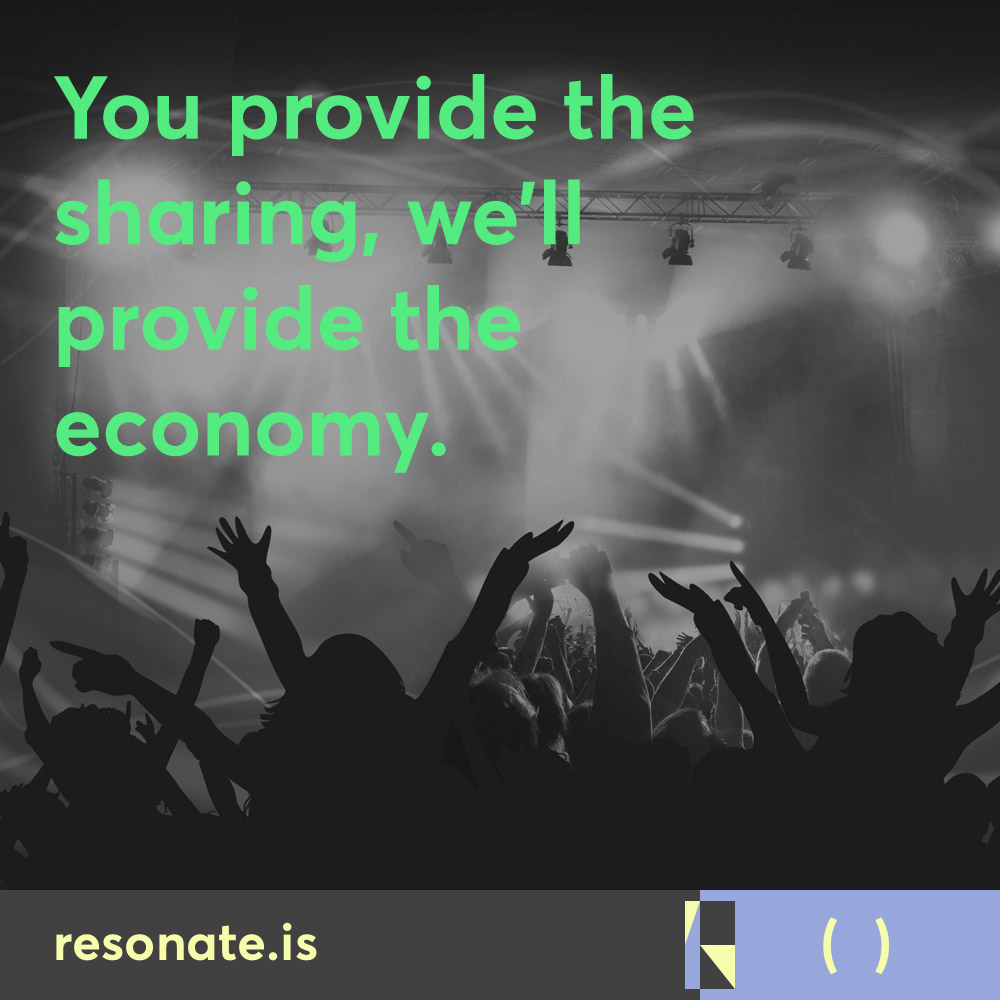 Peter Harris, Resonate's founder, was directly inspired by the movement around decentralized technologies. In his words, they create: "a real possibility that we could embed democracy and justice into the very code that runs our systems. This could potentially create a solution to all of the problems with digital music distribution and corporate platforms we've seen over the last 20 years."
Given that the needs of independent artists extend far beyond #stream2own, it's evident that to support them further, we need to develop a more comprehensive infrastructure.
The music industry is plagued by many problems beyond inequitable royalty distribution. When it comes to managing metadata and licensing, or administering payments, the industry continues to struggle with various inefficiencies.
Artists also have trouble keeping up with the pressures placed on them to be active across many different platforms. Many are dependent on corporations such as Facebook, which pushes artists to pay for exposure, and fans to surrender personal information. Furthermore, such platforms hamper meaningful connections between artists and fans.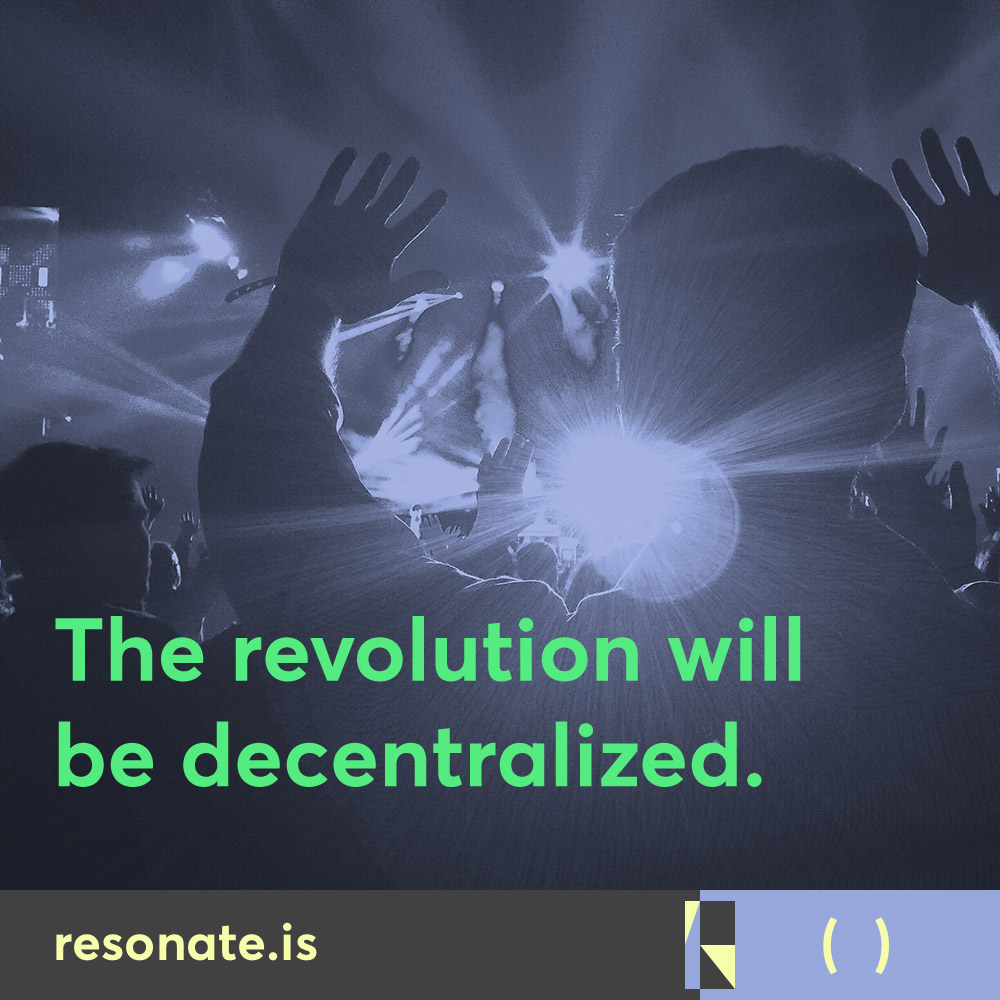 Resonate is working on a comprehensive infrastructure to address these issues. Blockchain technology offers many unique opportunities, so we're having many conversations with hardware and software manufacturers, industry associations and record labels on how to make use of them. Our strong user base will allow us to effectively deliver and propagate new services throughout the independent music world.
There's still much to be done, but we're thrilled about these opportunities. At the end of the day, our artist-first philosophy is the main motivation behind all of our strategies and tactics. If we can build the tools that artists need to succeed, then our success follows.
Articles detailing these strategies: